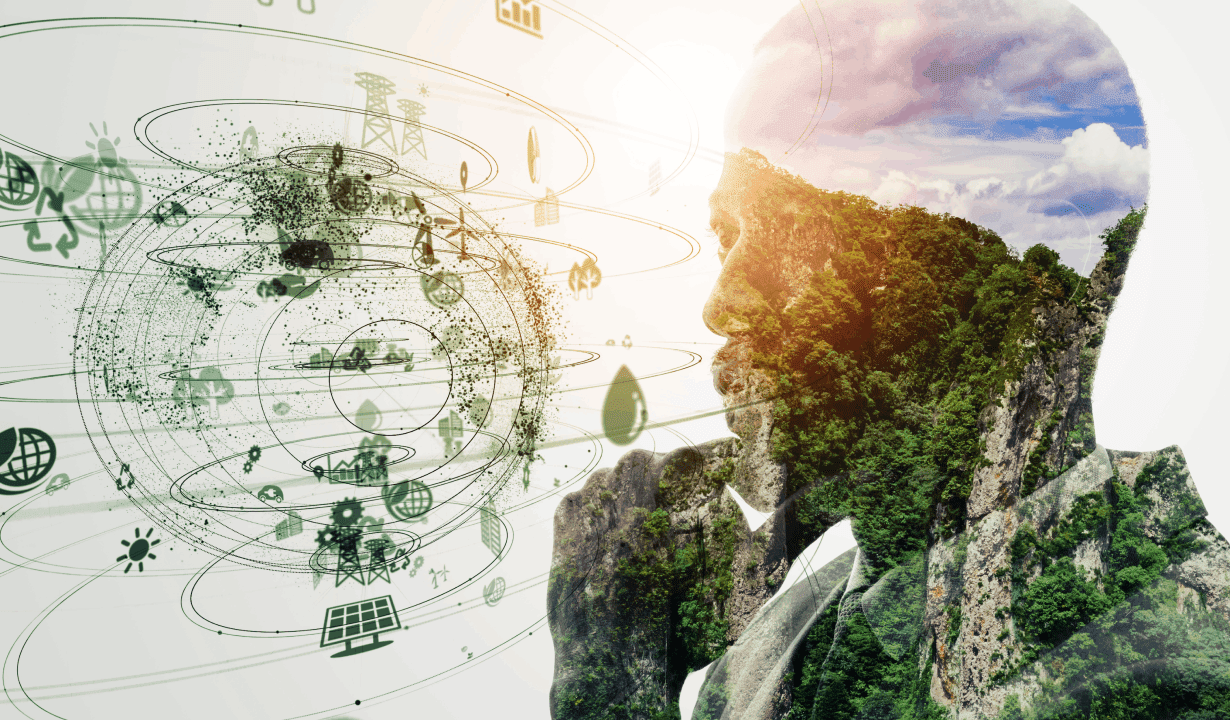 The date is December 31st, 2029.
Tomorrow, the leaders of 193 countries will be held accountable for whether they have achieved the goals of their version of Vision 2030; the common strategic framework being the creation of green economies and social upliftment.
Has sustainability, in all its manifestations, become a habit rather than an enforced ritual? Has the training and deployment of localized talent uplifted entire communities? Is connectivity no longer a privilege, but a right? And is education guaranteed for all?
These are the questions that 193 leaders are going to be looking in their mirrors and asking, in less than eight years' time.
Related article: Why Natural Gas Will be the Bridge to a Cleaner Energy Mix
Questions about how they have shaped the UN Sustainability Development Goals around the welfare of their own people.
Who looks back at them will either be the face of success or failure, right?
Well actually, wrong.
And this is why.
A collective commitment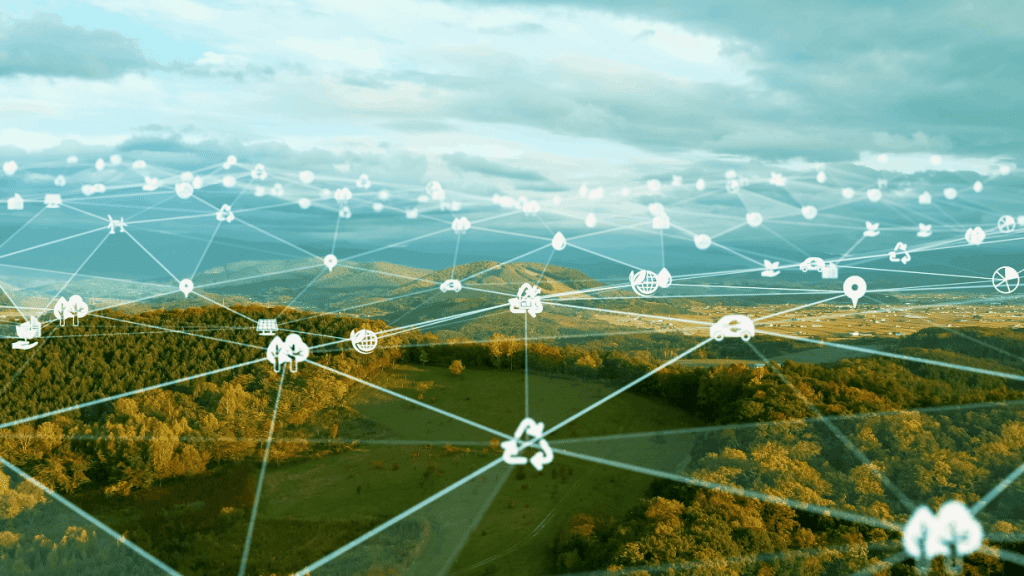 Once chartered, Vision 2030 was never about the leaders. It's about the people.
The closer we get to D-Day, the less Vision 2030 will be a vote getter – in some countries – and the more it will be about actual progress.
Countless millions more people than at present will be attuned to the importance of the vision. This will happen through workplace practices such as paperless interactions and energy management, which become habitual, and therefore contributory.
Related article: Hydrogen is the Fuel of the Future for Transportation
And, of course, the cynics (of which there will always be some) will be shunned by a positive group dynamic.
So the date is secondary to the celebration of progress. Genuine effort, with a result in sight, will always be met with positive feedback.
Therefore, Vision 2030 should be perceived as a milestone, not the destination. Not reaching that milestone is an incentive to speed up.
And there's an issue (perhaps too strong a word) with the name 'Vision 2030'. Honestly, we're not sure what else to call it, it's such a bold, finite commitment. But it does draw a line between the bystanders and the participants, doesn't it? The former, obviously, waiting to see how the world has been moved forward on their behalf. The latter, just as obviously, being those who understand the success of Vision 2030 in their country is as dependent on their contribution as it is their leadership's.
The guy who still throws a soda can into a non-recyclable bin. He's a bystander. The girl who prints emails for 'her records'. Bystander.
But the man who will not use a cheaper supplier because of a reputation for ill treatment of staff? Participant. The woman who stared down prejudice to become CEO of a waste management company? Participant.
Given these thoughts, you may think our opening sentence about accountability was a touch dramatic. But the clock's ticking, and our leaders are at the sharp end of commitment.
But leaders exist to inspire. And it is this inspiration which will ensure Vision 2030 will ultimately succeed.
5 top ways your business can contribute to Vision 2030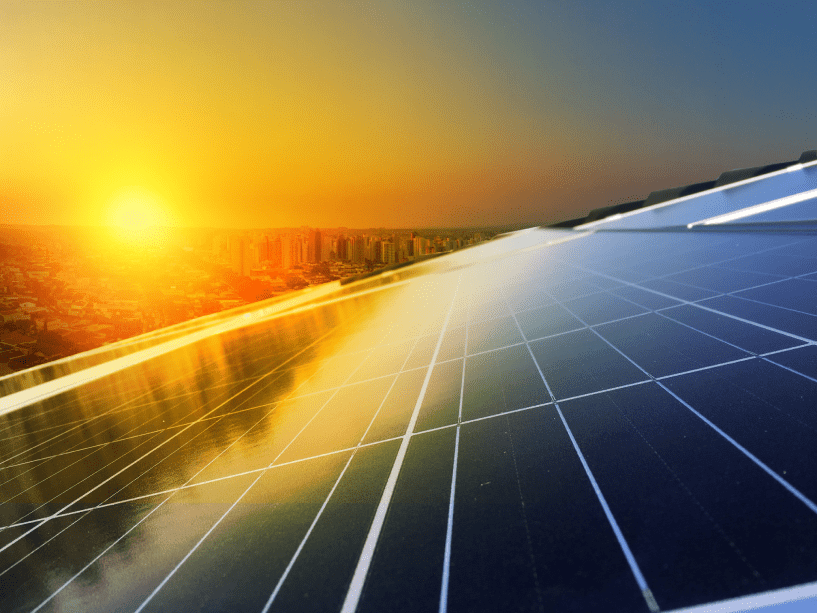 Create and maintain a culture of 'conscientiousness' that is character-driven, not rule driven.
Find out more about how your business contributes to a circular economy, which is defined by the EU as sharing, leasing, reusing, repairing, refurbishing and recycling.
Choosing your strategic business partners by evaluating their sustainability credentials.
If relevant, ensure your investment profile reflects your adherence to the goals of Vision 2030.
Create a new marketing channel with your customers which keeps them abreast of your sustainability initiatives.
Related article: How Courier Supply Chains are Evolving Now
Vision 2030 in 2022
The confidence in which Saudi Arabia is moving on from its dependence on oil is breathtaking, investing an extraordinary amount in the empowerment of its citizens to become leaders in the fourth industrial revolution. Driven by the Kingdom's sovereign wealth fund, named the Public Investment Fund of Saudi Arabia (PIF), which in 2021 held close to $430 billion in domestic and foreign investments.
The Public Investment Fund of Saudi Arabia held close to $430 billion in domestic and foreign investments in 2021.
The ultimate goal? To create new conservation, preservation, urbanization and connectivity models for the world, powered by a vibrant society, a thriving economy and an ambitious nation.
Aramex's alignment with Saudi Vision 2030 has already yielded a commitment to convert some of its fleet to electric vehicles. Aramex has its own environmental target to reach and it is striving every day to reduce any negative impact and get closer to its sustainability goals. As one of the leaders in sustainability in the region, the company will do whatever is needed to demonstrate they are participants, not bystanders, in what is undoubtedly the most profound collective effort ever made by the world, to progress.
Are you in?