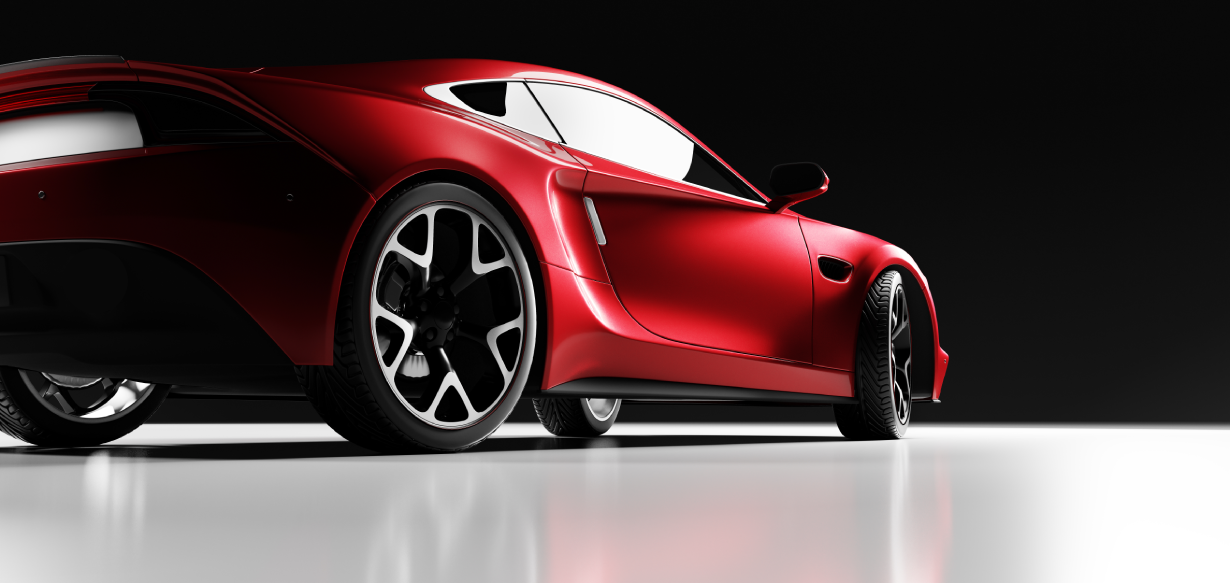 With just a few more decades to go until the UAE fully transitions from traditional transport to carbon-neutral methods – which it will, seeing as the country is ranking 8th in its readiness for electric mobility (according to the National News) – it's important for automakers to start preparing for the shift into the future of electric car sales.
Shipping and logistics services for automotive companies
The UAE ranks 8th in the world in its readiness for electric mobility.
While it might seem like a daunting process, Accenture has provided car-sales businesses with 5 key actions that need to be taken now. These actions include the following: 
1 | Digitalize
Everything is going digital these days, and car sales are no longer an exception. To ensure that the car-buying experience your business offers is the best, you need to offer easy and efficient digital car prices and key car information. The more digitally state-of-the-art your showroom, the more likely customers will choose to visit it. As AI becomes more and more advanced, people are choosing to follow the advice of technology rather than salespeople (and can we blame them?).
As AI becomes more and more advanced, people are choosing to follow the advice of technology rather than salespeople.
Related article: 5 Ways Autonomous Trucks are Taking Over Logistics
2 | Customer-configured cars
Who wouldn't want to choose fun features for their brand-new car? With digitalization becoming the way of the future, automotive businesses will need to offer customers the chance to customise their new cars online, without any fuss. This could include a website with an efficient customization feature, or a digital in-store option.
3 | Implement fair return policies
Car companies wanting to keep up with the new age of e-cars will need to offer a much better return policy to their customers. Giving new (dissatisfied) car owners the chance to return their vehicles will be a big step towards increasing the quality of vehicles, as well as allowing customers to feel trusted and empowered to make the right car choice.
Related article: Hydrogen is the Fuel of the Future for Transportation
4 | Educate customers
Introducing digital platforms that allow customers to compare cars, as well as research their vehicle choices more effectively, is vital for automotive companies to ensure that their business flourishes. The more the customer is educated, the better choice they will make and the more likely they are to remain loyal to the company that provided them with the tools to make the decision.
5 | Online sales
Many people don't want to deal with car salesmen anymore – they want a convenient, efficient system that allows them to buy the car of their choice without being convinced otherwise. With a digital platform that allows customers to research and review all of the models available in your showroom, what's stopping them from being able to purchase the vehicle online? Especially if there are digital customization options, and an easy online payment system available.
Shipping and logistics services for automotive companies
As the world continues to change at an exceptional pace, automakers and automotive companies have to make changes to keep up with the digital environment. Implementing the above-mentioned actions into your business could mean that you become one of the best car sales companies in the UAE.
Key takeaway
Whether it's online customisation and sales, education, and even return policies, these five key actions will help your business keep up with the future for electric car sales while keeping your customers at the centre of it all.