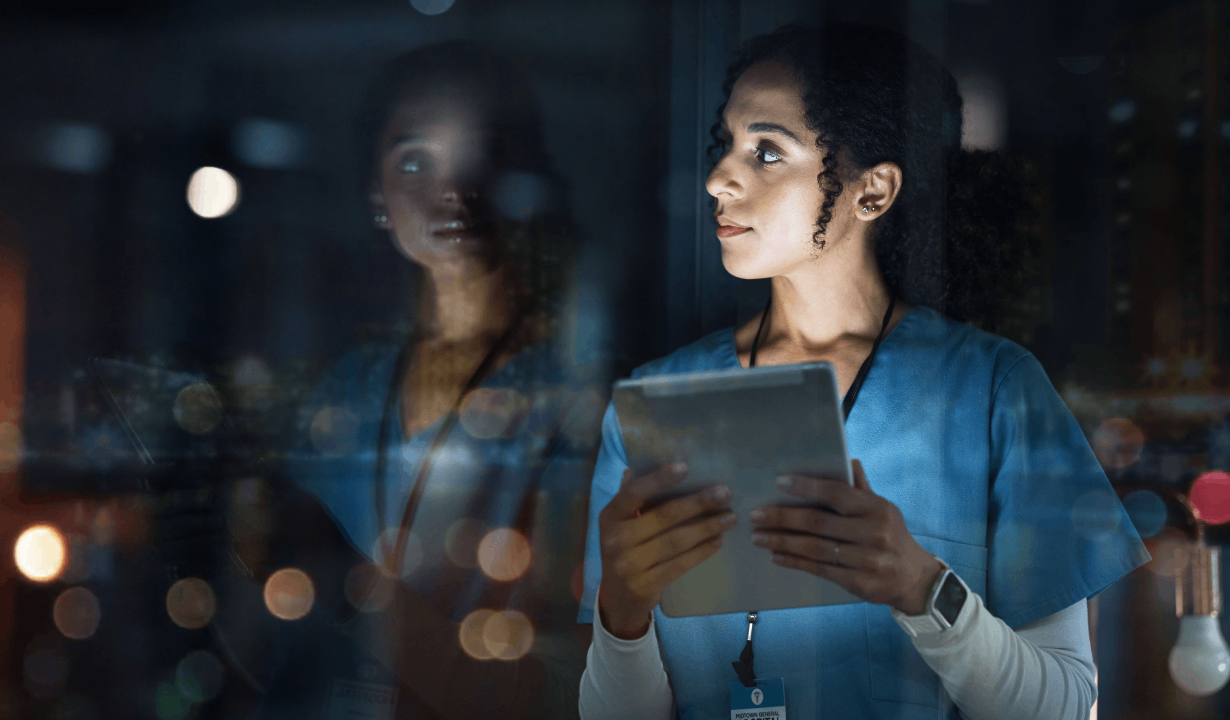 Resilience in life sciences isn't just about bouncing back; it's about embracing adversity as a catalyst for growth, innovation, and limitless achievements.
Healthcare Shipping and Logistics Services
Resilience is more than a buzzword; it's the key to success in the life sciences industry.
As turbulent tides test our resolve, we find ourselves at a pivotal moment — a moment where resilience becomes the differentiating factor between those who merely survive and those who thrive.
Learn how you can position your business for accelerated growth and success amid economic downturns.
The Challenges We Face
Just as life sciences companies were beginning to stabilise after the COVID-19 pandemic, a new wave of macroeconomic challenges hit the industry.
A possible global recession, high inflation, energy costs, staffing shortages, and geopolitical tensions are testing the sector's resilience.
In the US, the life sciences sector has experienced an uptick in resignations due to low unemployment rates and the growing desire for flexible work options.
Thankfully, it's not all doom and gloom! Our research shows that remarkable success often emerges in the face of adversity.
Related Article: The Logistics of the Weight Loss Medication Craze
Drawing Inspiration from the Past
The life sciences industry has had a mixed track record when it comes to navigating market crashes.
According to the 2022 McKinsey Life Sciences Resilience Survey, less than 25% of life sciences company executives in the US are confident their organisation is well prepared to meet macroeconomic challenges.
Less than 25% of life sciences company executives in the US are confident their organisation is well prepared to meet macroeconomic challenges.
Healthcare Shipping and Logistics Services
In previous economic downturns, companies that took bold actions, continued to innovate, adopted a through-cycle approach to mergers and acquisitions, and created operational and financial flexibility emerged as winners.
Related Article: The Bio Revolution: The Key to a Pandemic-Proof Future
In the same McKinsey survey, resilience ranked as a top 3 priority in 60% of companies in the life science sector. It's safe to say that we can learn from them.
60% of life science companies say that resilience is ranked as one of their highest priorities.
Charting a Course for Resilience
To thrive in turbulent times, you should focus on five key actions:
1. Maintain growth and address margin pressure
Embrace a leaner operational model, allocate resources flexibly, and align investments with market opportunities.
2. Build supply chain resilience
Enhance supply chain visibility, stress test vulnerabilities, and ensure strategic preparedness.
3. Attract and retain talent
Foster a resilient culture, tailor recruiting messages, and empower decision-making throughout the organisation.
4. Reevaluate innovation, growth, and financing strategies
Optimise portfolios, explore alternative financing solutions, and rethink M&A approaches.
5. Invest in foresight and adaptability
Develop corporate foresight processes, establish an early-warning system, and create a nerve centre to coordinate responses.
Healthcare Shipping and Logistics Services
The Journey to Resilience Begins
Becoming resilient isn't an overnight transformation. It requires a structured approach that starts with assessing vulnerabilities, prioritising initiatives, and monitoring external developments.
By implementing, monitoring, and adapting these initiatives, you can emerge from a downturn stronger and more prepared than ever before.
Related Article: The Incredible Journey of Cell and Gene Therapy Shipments Revealed
Key Takeaway
Resilience is the lifeline that keeps the life sciences industry thriving even in the face of economic uncertainties.
By proactively addressing challenges, embracing innovation, and fostering a culture of adaptability, you can position yourself to accelerate growth and shape a brighter future.
It's time to rise above the hurdles ahead, learn from the past, and redefine what's possible in life sciences.