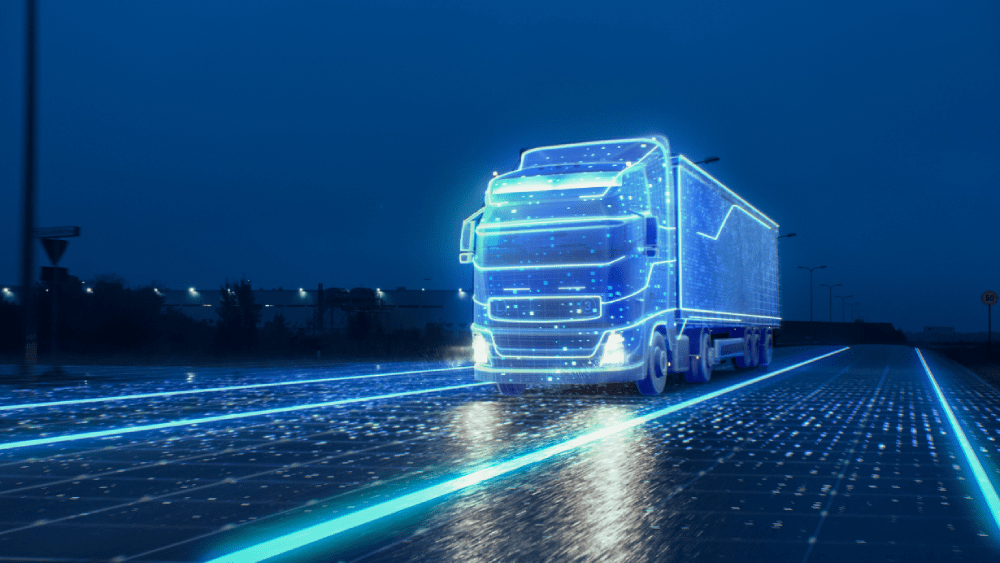 Couriers have had to adapt their business to the new normal
The expectations of same-day deliveries have caused a shift in customer behaviour and their expectations, which means that many courier companies have had to redesign their supply chain to become more agile.
With new technologies enabling greater productivity, courier companies face an era of unprecedented change. An optimised and efficient logistics infrastructure is at the core of a successful courier business. This is where technology comes in. Several companies have started employing sophisticated technology across different operations, such as smart products with real-time visibility, and using software that can monitor smart warehouses using 5G, and enhanced AI and blockchain solutions that are bringing Industry 4.0 to the forefront.
Industry 4.0 is here with an enhanced AI supply chain featuring smart 5G warehouses and greater connectivity.
Transportation management software
Using transportation management system software enables these firms to streamline transportation routes, collect, organise, and monitor data on drivers, deliveries, and resources. For instance, thanks to mobile technology, it is possible to track individual packages in real-time and validate deliveries. This is especially critical in scenarios where medical specimens need to be transported safely to and from clinical laboratories, blood banks and hospitals.
Using data helps us track how products are being kept, how well equipment or vehicles are performing, measuring carbon emissions and so much more. With the added improved customer data available from social media and search engines, and environmental data such as traffic and weather patterns, a real-time, 360-degree view of the supply chain is perfectly created for today's world.
Related article: Tips on Shipping Temperature-Sensitive Cargo
Driving AI and block chain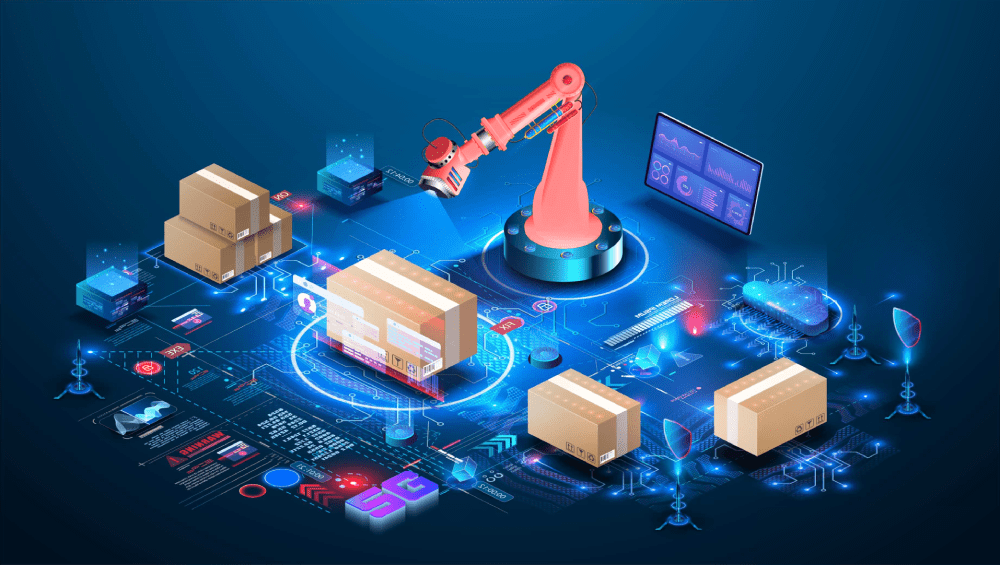 Supply chains in the courier business are also evolving with the increasing use of big data and artificial intelligence (AI). The data being collected from each touchpoint, such as driver ratings and delivery feedback, will eventually translate into information that can guide better decision-making.
Using blockchain technology can act as an invaluable asset in the supply chain as it records every interaction that a shipment will have throughout its journey. The same-day delivery phenomenon has also created certain last-mile challenges. Therefore, having information generated by AI technologies can help courier companies be on top of any real-time delivery issues that might crop up.
Industry 4.0 is expected to to go into full speed in 2022 with machine learning, AI, IoT and social media data from people, devices, assets, products, and vehicles throughout the supply chain to help automate decisions and processes.
Data is being gathered from people, devices, assets, products, and vehicles throughout the supply chain to help automate decisions and processes.
Interconnected tech
Supply chains are increasingly under pressure to become more resilient to provide shorter lead times from order to delivery and ensure consistent customer experience. As they evolve, companies are moving their supply chain from a physical system to a more global and interconnected network of processes. A digital supply network that is made up of different new technologies will serve as a dynamic model for courier companies, allowing them to have complete situational awareness.
Ship pharmaceutical and healthcare products with Aramex
Challenging operating models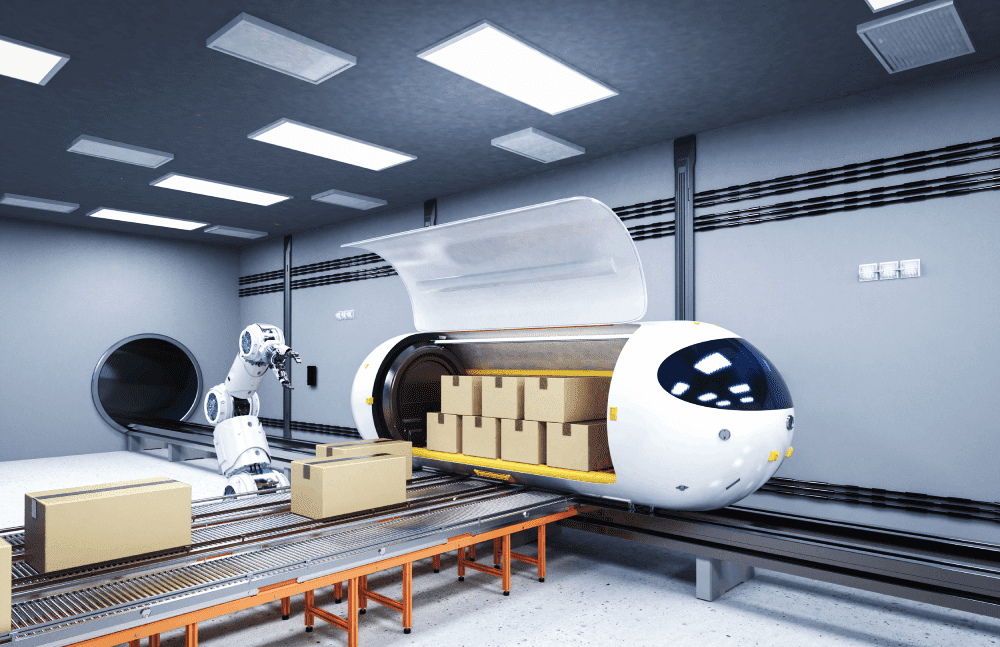 While technology offers several advantages, it also presents specific challenges. For example, if the right operating model is not in place, it could cause issues such as uncoordinated processes, capability gaps, and technology mismatches. Therefore, companies also need to evaluate the technology used in each step and find solutions that can help automate processes. They should also employ the most up-to-date technology to make the return part of the supply chain management run as smoothly as possible.
Trust an experienced courier
Businesses should trust a courier company that has experience in dealing with warehouses, third-party logistics providers, transportation professionals, and supply chain/logistics providers. This experience is essential in minimising inefficiency and waste.
Aramex offers a range of innovative transportation and logistics technologies to support different business needs – right from warehousing to facility management and value-added services. Aramex stores and manages inventory in its logistics centres as part of its warehousing services. Powered by the latest technology, we ensures storage requirements and inventory management needs are met while giving you real-time visibility.
Ship pharmaceutical and healthcare products with Aramex
By working with a well-known logistics firm, companies can localise their supply chain, instantly adapt to an omni-channel supply chain, and deliver products directly to customers quickly and efficiently.
Key Takeaways
The correct use of technology by courier companies can help to reduce errors, save time and money, and develop more efficient business practices.
Having access to accurate real-time data will go a long way in increasing the level of service and customer satisfaction.