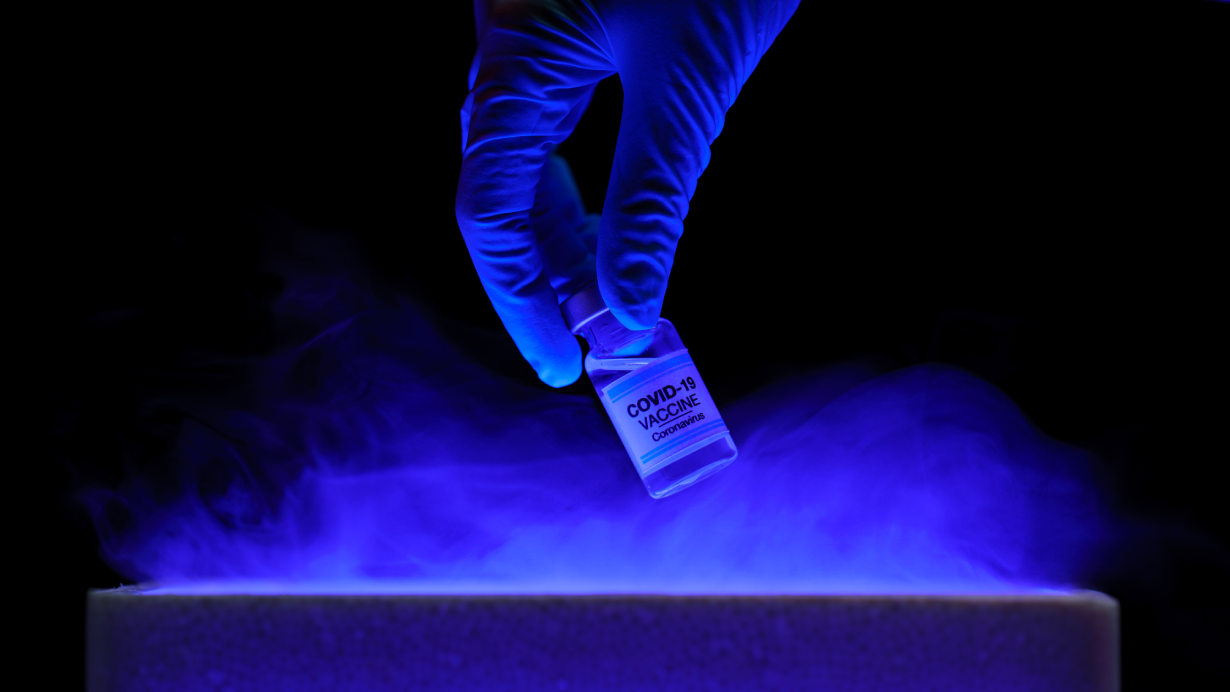 Shipping temperature-sensitive items need careful consideration of factors such as carrier selection and product packing. Minor temperature changes and poor packing can damage temperature-sensitive objects.
So, the necessity to protect the integrity of the products, safe handling, and transportation of temperature-sensitive cargo is becoming vital. After all, laws are growing more strict and thorough as we understand the dangers and hazards of tainted products.
Here are some helpful guidelines for shipping temperature-sensitive goods:
Know Your Requirements
One of the first measures to protect your temperature-sensitive freight is to know how to prepare your goods for travel to their destinations. And selecting a reliable third-party product handling and logistics providers.
Even if you have a great shipping partner, you won't achieve desired outcomes until you communicate and label details like suitable temperature ranges, handling guidelines and protocols properly.
Packaging your Product
Mobile freezers and refrigerators handle most of the temperature controlling heavy lifting when on travel. It's critical to package your items properly to ensure their safety while they're in transit.
Some packing materials are better than others at preventing heat transfer. For lining the walls of your shipping cartons, polyurethane foam, specific reflective foils and films, and EPS (expanded polystyrene) are all suitable options.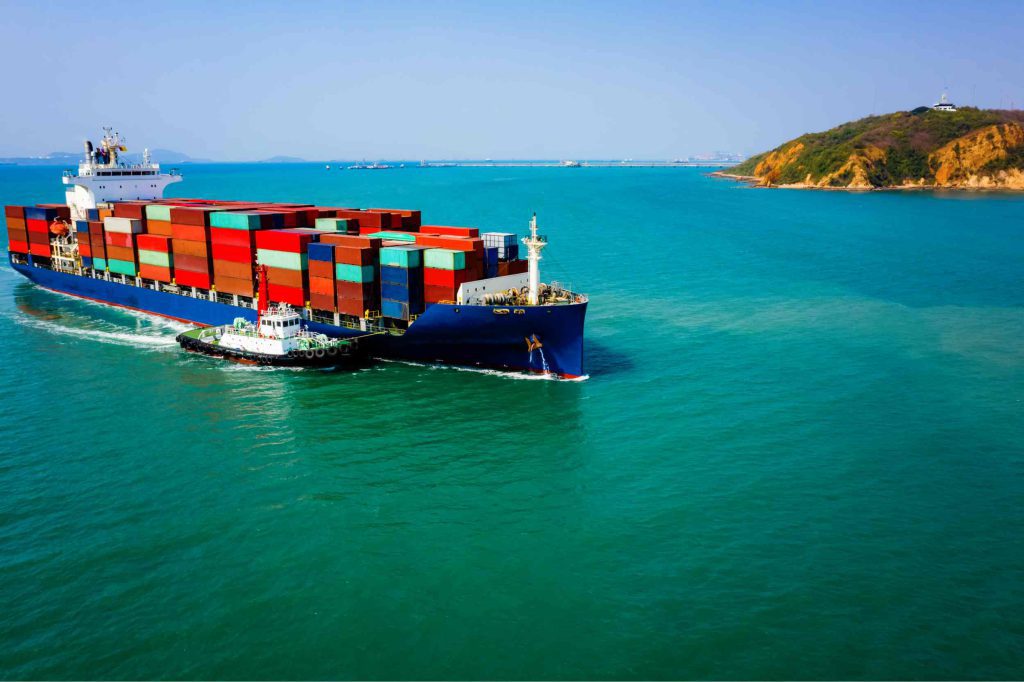 Ensuring Product Safety Between Unloading and Loading
The constant ideal temperature of goods in transit is out of your control and in the hands of your chosen partners. What happens to items in the unpredictably unexpected seconds and minutes following delivery or shortly before pickup is easy to miss.
You should have a modest, temperature-controlled staging room for your freight while it's in limbo or changing hands if you don't have a refrigerated dock. If you've followed all the previous procedures, this won't happen for a long time, but even a slight dip in temperature might have profound implications.
Consider this area an airlock between the refrigerated trucks and your warehouse or industrial plant's less-regulated environment.
Related article: Top 5 Challenges of COVID-19 Vaccine Distribution
Observe the Regulations
Health and safety standards exist for a variety of reasons. If you work with temperature-sensitive goods, you have a significant duty for your customers' safety. Refrigerated goods, in most circumstances, are sometimes urgent demands for clients all around the world.
Regarding temperature-sensitive transportation best practices, the FDA and DEA (Drug Enforcement Administration) have long been champions for consumer safety and are authorities in their own right.
Additional hazardous material restrictions exist at the federal level, including transporting chemicals, drugs, specimens, and other biological and medical supplies.
Have a Backup Plan Put in Place
Any business as complicated as cold storage and supply chain management comes with a lot of possible unknowns. So, it is vital to have backup plans in case something goes wrong.
For example, while planning with your shipping partners, ensure everyone is on the same page about what steps should be taken if a vital piece of equipment breaks. If you haven't taken some time to make plans, such failure in shipping might result in the entire cargo being lost.
Final Thoughts
Remember to seek shipping partners who can make promises and guarantees about travel times and goods movement on weekends and holidays.
Authorities in the business recommend that you opt for overnight service with a guarantee of no more than 30 hours in transit for your most susceptible goods. Customers can expect fast and trustworthy product delivery if they do their homework and choose the proper partners. Contact Aramex to learn more.