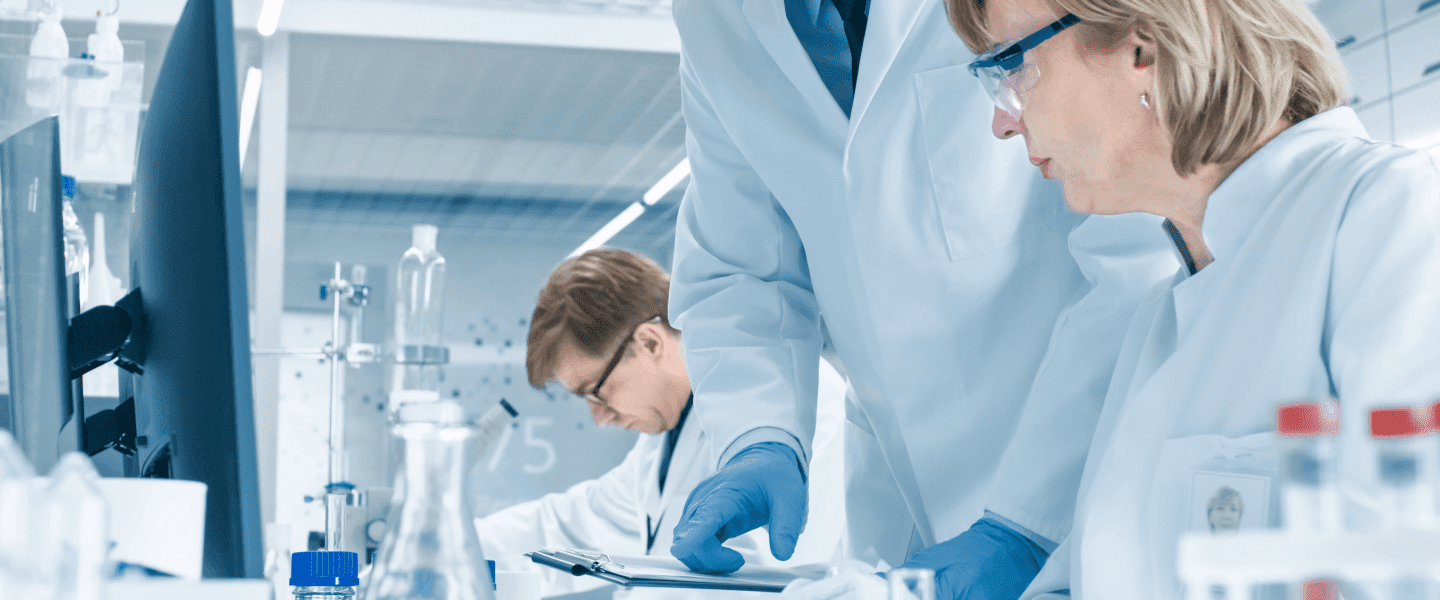 Clinical trials are happening every day, with the number of registered clinical studies around the world hitting 389,077 in September 2021. It is not uncommon for clinical trials to hit roadblocks in the form of operational and scientific inefficiencies. Clinical trials can only be efficient if the provision of necessary materials and medicines are delivered to trial sites or patient houses in a timely manner. This is crucial to clinical trial success and the correct resources and level of expertise are required to consider the seemingly endless number of factors that may cause inefficiencies in the design of a clinical trial as well as their delivery and collection.
The Beneficiaries of Clinical Trials
There is hardly anyone in the UK who would have gone through life never benefitting from clinical trials. Clinical research is an essential asset to maintaining public health, with many innovative scientific advancements being made as a result of public volunteers partaking. A range of topics can be studied and developed through clinical trials, such as:
Evaluating interventions (drugs, medical devices, approaches to surgery) for treating a disease or condition.
Searching for ways to intervene diseases or conditions returning.
Examining methods for identifying a condition and the risks of that condition.
Exploring and measuring how quality of life can be improved for those living with a debilitating or chronic illness.
All of these areas are vital to our future understanding and management of illnesses.
The Decentralisation of Clinical Trials
Throughout the pandemic, industries were forced to develop new ways of conducting business, and clinical trials were no different. Volunteers for clinical trials are often clinically vulnerable to a variety of things and therefore were at higher risk from COVID-19. This led to many of these demographics isolating at home. 76% of clinical trial sponsors questioned stated that they performed most, if not all patient monitoring remotely. The development of wearable monitoring devices played a huge role in the success of remote clinical trials, something that was being developed prior to, but was accelerated into operation, due to the pandemic.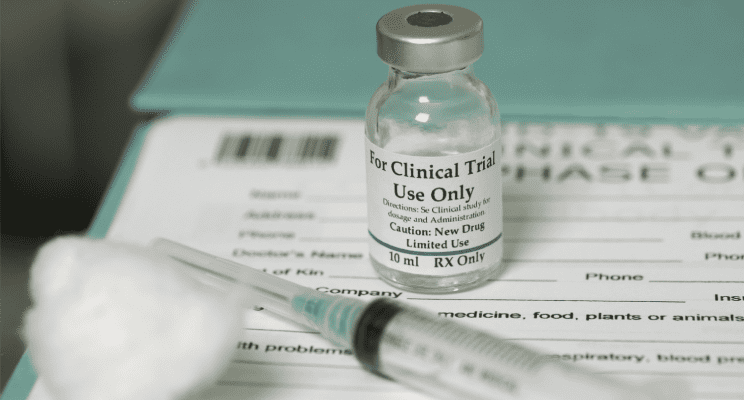 Fragile Components
Kits can contain a huge variety of products such as pharmaceutical drugs, vaccines, testing swab solution, just to name a few. All of these products are sensitive to their environments in different ways. Vaccines tend to need refrigeration with most needing storage between +2°C to +8°C, but some need storing at temperatures as low as -73°C. Fragile components within medical materials can make them susceptible to damage from things as minor as daylight. Exposure to these elements can make them dangerous and even fatal to use. So, it's important to get the shipping environment right to avoid wastage through unviable materials.
Icy Distribution
Whether the clinical trials are being performed on site or remotely, much of the success of these trails comes down to logistics and use of the correct equipment within distribution. From manufacturing to shipping through to storage and administration to patients, items may need to be kept in rigorous temperature-controlled conditions that must be adhered to throughout the supply chain. The easiest way to transport clinical trial kits to patients would be to combine it and ship the items together. But this creates a large package. And temperature-controlled shipping containers are significantly more expensive to use than standard shippers.
The only way to minimize this cost is by splitting clinical kits into one parcel to be transported via temperature-controlled shippers and another to go in a normal shipper. The problem that arises within this method is the need for both parcels to arrive in a timely manner. Much consideration needs to be put into the planning stages for distribution, into what the transportation system will look like, what shipper will be used for the kits, what truck/van/plane must be used, how will the shipper be returned to the depot and finally, what will be the cost of all of this.
The Aramex Way
What good would the innovation of remote clinical trials be without good distribution. The need to partner with logistics companies with the tools required to extend their supply ability. An incredibly innovative solution provider is Oaksure Associates, one of Aramex's cold-chain logistic partners who currently support us by providing specific cold-chain solution applications. Aramex is a dedicated, logistic firm that specialises in pharmaceutical as well as MedTech supply. Our reach extends into all corners of the world. We have the network, the infrastructure and the capabilities to meet the demand in some of the most up-and-coming regions on the planet. We can get your kits to where they need to be.
If you would be interested in working with Aramex for your new remote medical innovations, don't hesitate to contact us.