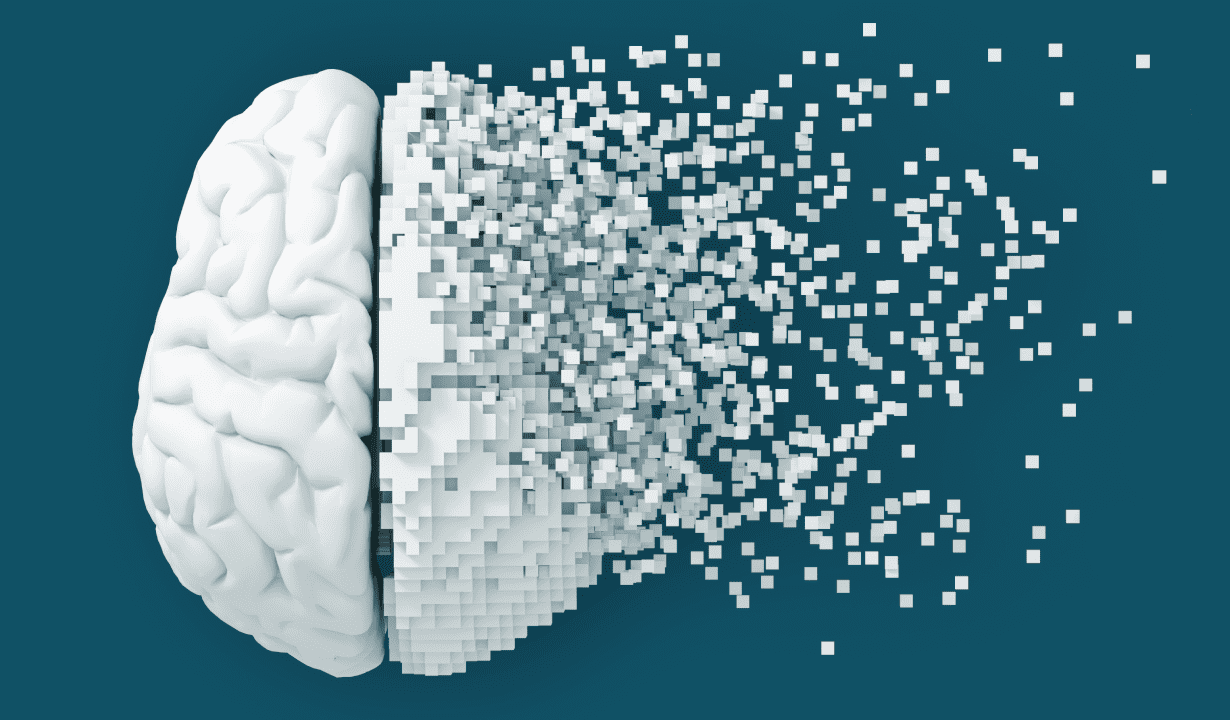 Data is helping healthcare providers to impart better diagnosis and develop faster diagnostic procedures
Many industries have a lengthy record of collecting, analysing and managing data, while other industries, such as healthcare, are relatively newer players. However, due to recent global events, the healthcare industry has had a gigantic leap and begun to embrace and seize the opportunities in big data.
What is big data?
Big data refers to a large, diverse set of information that grows at increasing rates. Stored in computer databases, big data is analysed using specifically designed software that can handle large, complex data sets.
Given the ubiquitous nature of data in the healthcare industry, big data plays a significant role in patient information and decision-making. Meanwhile, healthcare providers are required to make decisions like selecting the proper treatment to determining the cause of disease, sometimes from very nascent stages, using this data.
Related article: How Courier Supply Chains are Evolving Now
So, can data actually help healthcare providers to impart better diagnoses and develop faster diagnostic procedures?
According to the World Economic Forum, yes! For instance, Chinese internet-based technology and cultural enterprise Tencent uses innovations in artificial intelligence (AI) to provide better, faster, and more comprehensive diagnoses through medical imaging and data mining.
Whereas, 2018-founded Brazilian startup NeuralMed's AI application programming interface Harpy can extract information from radiology reports to create structured medical records using NPL (natural language processing).
Similarly, hundreds of other technologies are utilised globally to understand and analyse data collected from medical environments to provide quick and accurate diagnoses.
Aramex Healthcare warehouses and shipping
Let's look at three ways data can help medical diagnoses to progress quicker in the future
 1.    Early diagnosis can take precedence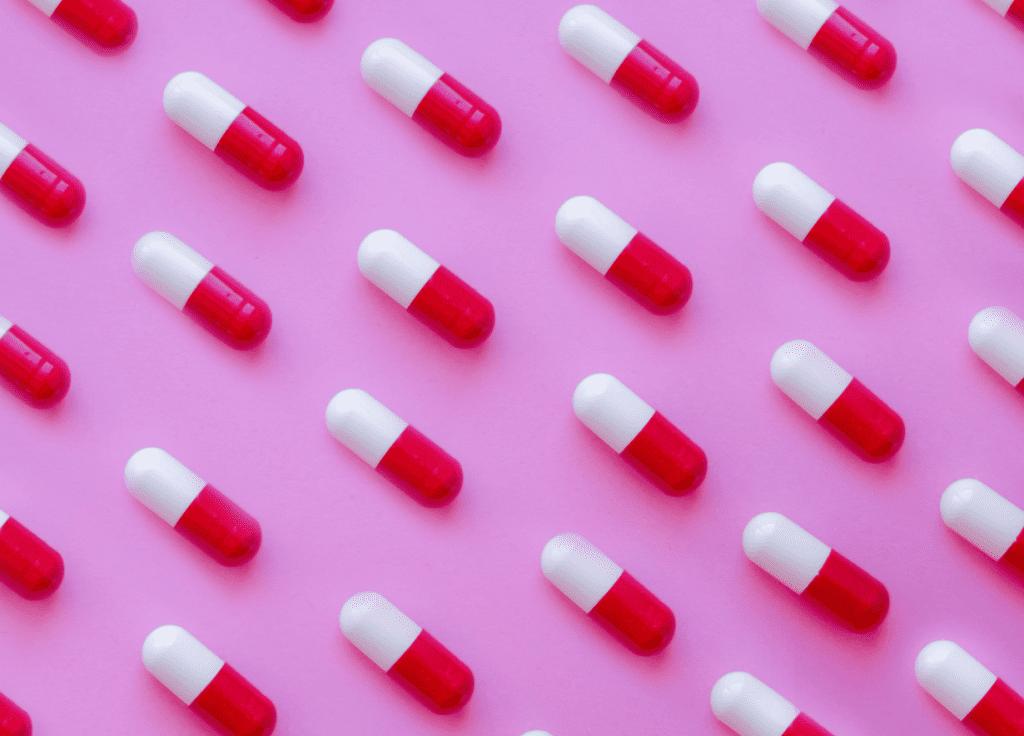 Due to rapidly evolving technology, the amount of data collected in the healthcare industry is growing exponentially. This allows the industry to manage not only more data but precise data. In addition, the speedy development of AI technologies helps the industry gain previously inaccessible understanding of data by structuring large quantities of information. Industry experts indicate that this will influence fields such as oncology.
Traditionally, many cancers are diagnosed by surgically removing a tissue sample from the area in question and examining the sample under a microscope. However, according to the National Institute of Dental and Craniofacial Research, an official website of the US government, this can be done through AI using deep learning.
14 cancer types, including those of the head and neck, can be detect through AI using deep learning.
"In a study supported in part by NIDCR, an international research team showed that a type of artificial intelligence called deep learning successfully detected the presence of molecular and genetic alterations based only on tumour images across 14 cancer types, including those of the head and neck," the website stated, adding that deep learning could be adapted by clinicians to more rapidly and cheaply deliver personalised cancer care.
To answer how deep learning is connected to big data, deep learning systems require large amounts of data to return accurate results; accordingly, information is fed as huge data sets.
Aramex Healthcare warehouses and shipping
2.     Can big data diagnose mental disorders?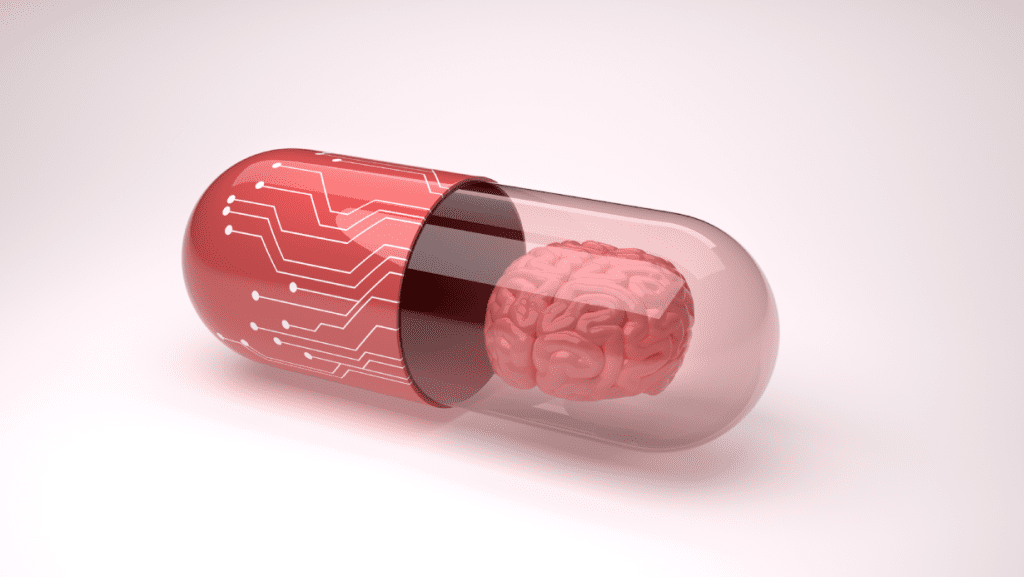 Researchers are finding new methods to diagnose Autism Spectrum Disorder, or even Attention Deficit Hyperactivity Disorder, popularly known as ASD and ADHD, respectively. Researchers have found ways to look closer at "how the tests for such disorders are conducted" versus the current model of looking at behavioural aspects in humans.
For instance, there is a real-life example of a team of researchers from Western Michigan University and the Florida International University, who have found ways of teaching machines to accurately disorders using only accessible patient data.
New methods in accessible patient data are helping diagnose ASD and ADHD.
Once the AI has access to benchmark data sets, machine learning can discover the essential parts available in big data. Additionally, as mental illnesses are becoming more talked about in all parts of the world, new-found ways support diagnosticians to evaluate disorders quicker with conclusive proof.
3.     Diagnostics made easier during calamities
When a natural disaster occurs, providing the right care as quickly as possible is essential. Data collected from previous sites prone to similar catastrophes can help relief organisations provide diagnostic measures quicker. Moreover, with proper supply chain management through industry-leading logistics partners, relief workers can be equipped with the knowledge of advanced technology and connectivity to provide help and reach the worst-hit parts of the region quickly, and offer the right diagnostic care.
Related article: Drones Take Healthcare to New Heights
Privacy issues notwithstanding, the healthcare industry is at the precipice of utilising technology to understand years' worth of data and fine-tune this information to be able to provide better care.