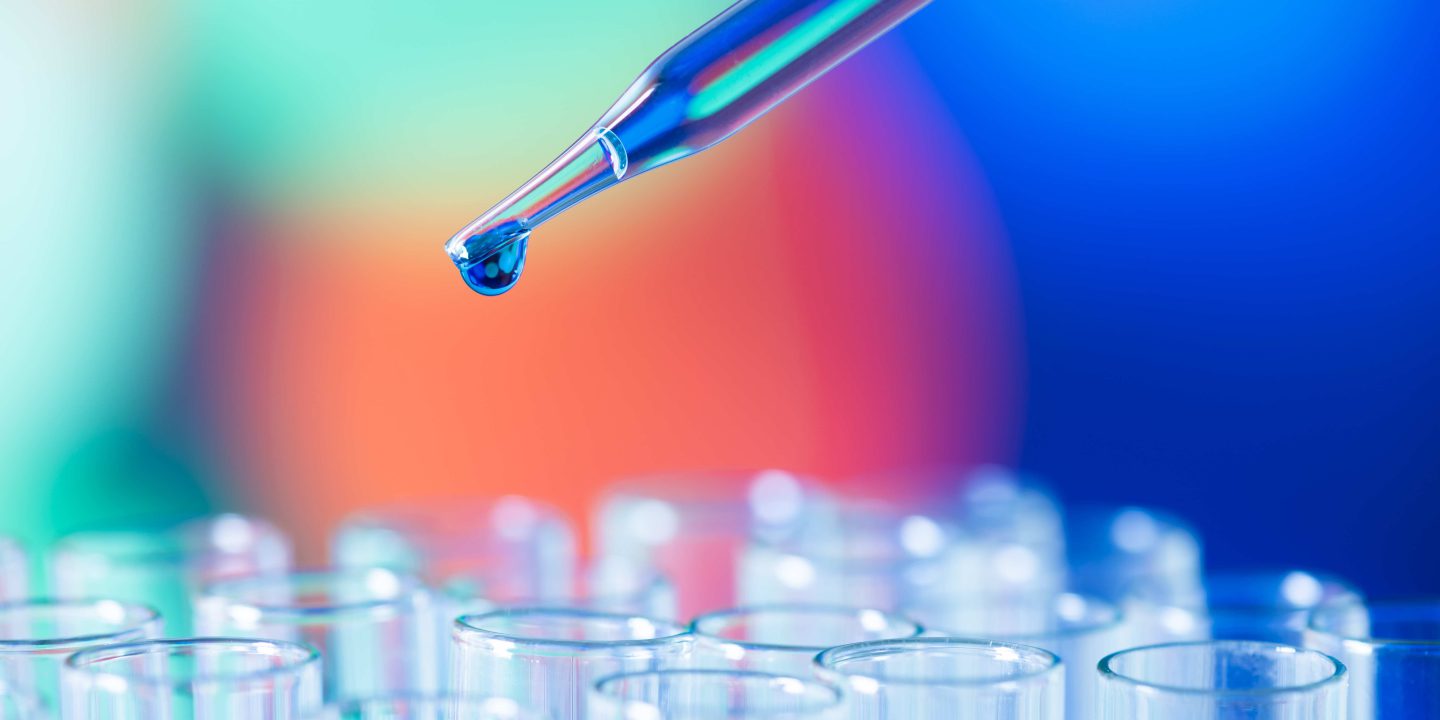 In the past years, who could have foreseen the impacts of the pandemic. The pharmaceutical industry raced to manufacture new and repositioned vaccines to bring the virus under control. Consequently, BioPharma's urgently needed to develop flexible supply chains, to respond to the ever-changing landscape, requiring cost-effective, rapid, and large-scaled therapeutic development. The pharmaceutical industry is evolving, and the next stage involves scaling personalised medicine and making pharmaceutical goods more widely accessible.
Emerging Biosimilar Markets
The global biosimilars market is continuously growing, largely due to chronic diseases and their cost-effectiveness. The UK biosimilar market is expected to grow considerably from 2020 to 2028, with monoclonal antibodies contributing the highest. Regulatory pathways for biosimilars are being adopted in emerging regions, due to their cost cost-effectiveness and improved quality of products, which are making them more accessible and portable to other markets.
The cost of branded biologics puts excessive financial strains on national healthcare systems. Developing biosimilars reduces healthcare costs and lessens the financial burden on governments, insurance, and other third-party medical companies, opening the market for countries that are dependent on imported biologic products. The accessibility of biosimilar developments reduces the possibility of shortages, rising prices and declining patient access to drugs. Biosimilar companies need to consider regulatory pathways, costs, flexible logistics and competitive landscapes. Aramex uses a robust QMS to ensure the correct compliances are maintained throughout cold-chain logistics.
Flexible Processes
With the increasing requirements for quick and efficient biosimilars, biopharma's are needing to produce at a wider scale to meet market demands. Considering a flexible process is paramount to transition between different biosimilars within the same facility and manufacturer at a faster rate based on the latest health threat. Introducing innovative processes are vital to remain competitive, as biopharmaceutical companies are currently competing to develop the same 10-15 biologics.
Cell and Gene Therapies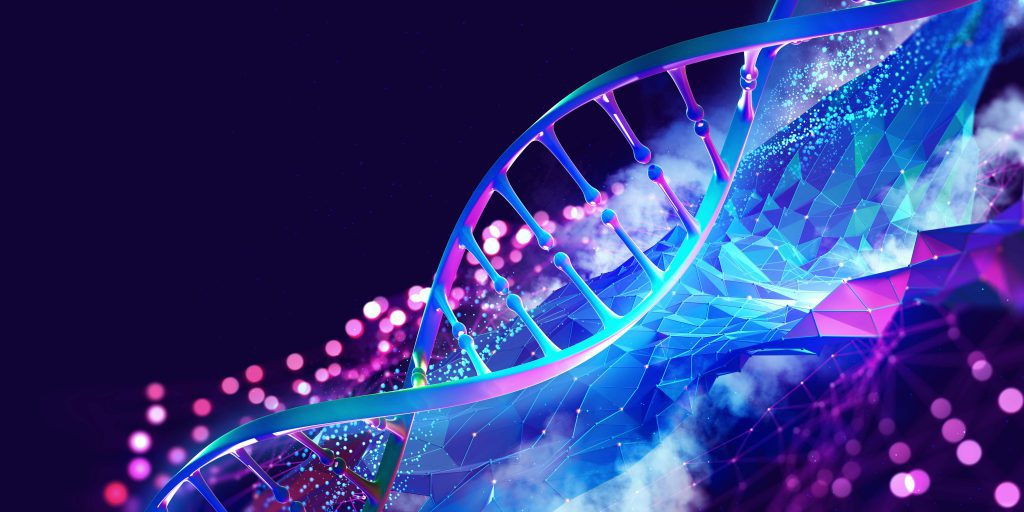 Cell and Gene therapies are the future of treating patients with threatening conditions, transforming the pharmaceutical and biotech industry. The therapeutic area is growing globally, but currently, only several approved treatments are available on the market, but many are under development. Regulatory pathways have been established to streamline cell and gene therapies by providing guidance into the industries expectations. The newly established pathways will help to streamline the approval process, however due to the mature nature of this area, the production capacity is limited.
Bioprocessing 4.0
The huge growth in biopharmaceutical innovation has brought new advancements in patient care and manufacturing. Bioprocessing 4.0 is revolutionising manufacturing into the concept of digital manufacturing to create a network of data sources, materials, equipment, and industry representatives.
Bioprocessing 4.0 is bringing automation into the manufacturing processes, replacing manual testing, and monitoring to reduce downtime and avoid potential human error and cross-contamination. Shortening the time of getting the drug to market hugely benefits the patient but also allows biopharma's to meet increased demands, be flexible within their production and be prepared and responsive to global threats. A shift towards a more automated, data-driven system has the potential to boost the value of biomanufacturing, increase productivity and gain an advantage over competitors, whilst always minimising costs.
The revolution of Industry 4.0 can be implemented within all areas of logistics to improve productivity, efficiency, and innovative opportunities. Utilising Roambee's platform, Aramex ensures pharmaceutical companies can retrieve live data on the location, temperature, and humidity of consignments. The tracking devices can also analyse if a product has been tampered with from container, vessel and even down to individual products.
Process intensification
Bioprocessing 4.0 is promising to bring biopharma's closer to a more efficient bioprocess, achieving maximum optimisation requires the industry to also consider the materials and equipment used. Process intensification can help increase productivity, with a smaller timeframe, facility, steps, and fewer input materials, embracing the demand for faster production and cheaper drugs. Streamlining bioprocesses, allows manufacturers to reinvest in smaller infrastructures, ultimately reducing their CapEx and carbon footprint.
The future for BioPharma's
Adopting the emerging bioprocessing capabilities will help biopharma's scale up the number of products manufactured using fewer resources and enabling further investment in other therapeutics such as gene and cell therapy. Yielding shorter production timelines and increased adaptability, will cut costs and reduce a company's carbon footprint.
Partnering your pharmaceutical operations with our tech-focused logistics is important to keep ahead of competitors as we enter the new revolution of bioprocessing. Aramex understands it can be challenging to navigate with the differing regulations and compliances, alongside being scalable and adaptable to current demand. We are ready to support you with our upcoming ambient facility and digitalised cold-chain operations. Contact one of our specialists, to evolve with the new era of biopharmaceuticals.