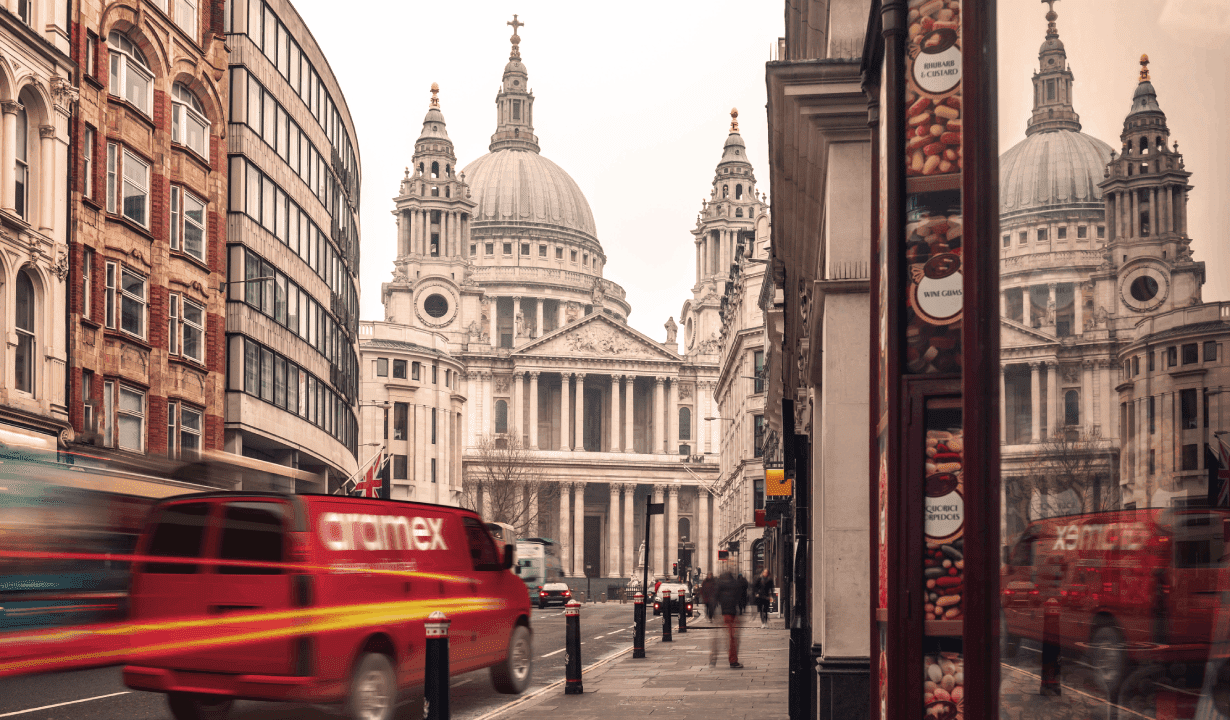 Biopharma research in healthcare is experiencing a surge in momentum. Recent green lights given to high-profile drugs are bolstering excitement for a renaissance in treatments. And, with research homing in on genetic and cellular diseases, focus is shifting towards the rise of tailored therapies.
Combining information on genetics, lifestyle, and environment, scientists are developing medicines entirely bespoke to the individual. The more targeted the treatment, the greater the chance of success – from curing a medical issue completely or proactively preventing the development of certain conditions.
Aramex healthcare shipping, storage and logistics
The scope of this prospect is extraordinary, both in effectively treating a condition to the point of eradication and improving the quality of life for those with terminal conditions. Yet it can't only be research rates and medicinal output ramping up activity levels; the wider logistics of the pharma field needs an injection of innovation, too.
Related article: How Cold Chains Work to Protect Your Products
What are tailored therapies?
Despite two patients having the same medical condition, their bodies will respond differently to medical treatments. Whether the contrast is blaringly obvious or exceptionally miniscule, it plays a significant part in treatment and recovery. Especially within genetic diseases. By collecting an individual's biological samples, like blood and saliva, and combining this with information on their genetics, lifestyle, and environment, scientists can curate treatment plans and therapies bespoke to that patient's particular make-up. Such tailored therapies, precision medicines, and genomic medicines are more targeted, meaning they're more likely to be successful. But that's not the sole appeal; tailored cancer treatments, especially, have proven to reduce side effects felt by patients.
Tailored cancer treatments have proven to reduce side effects felt by patients.
You can see why the field of tailored therapy is advancing quickly. Though it's still within the relatively early stages, the science is already being used within treatment plans for high-profile medical conditions like HIV and AIDS, oncology, and cystic fibrosis.
With the revolutionary practice growing in popularity, its activities need to be safeguarded to ensure they remain sustainable in the long-term. High dependence on obtaining and movement sensitive specimens, like tumour biopsies, brings high dependence on the logistical efforts.
Related article: What Could Healthcare Logistics Look Like in 2030?
Tailoring transport for tailored therapies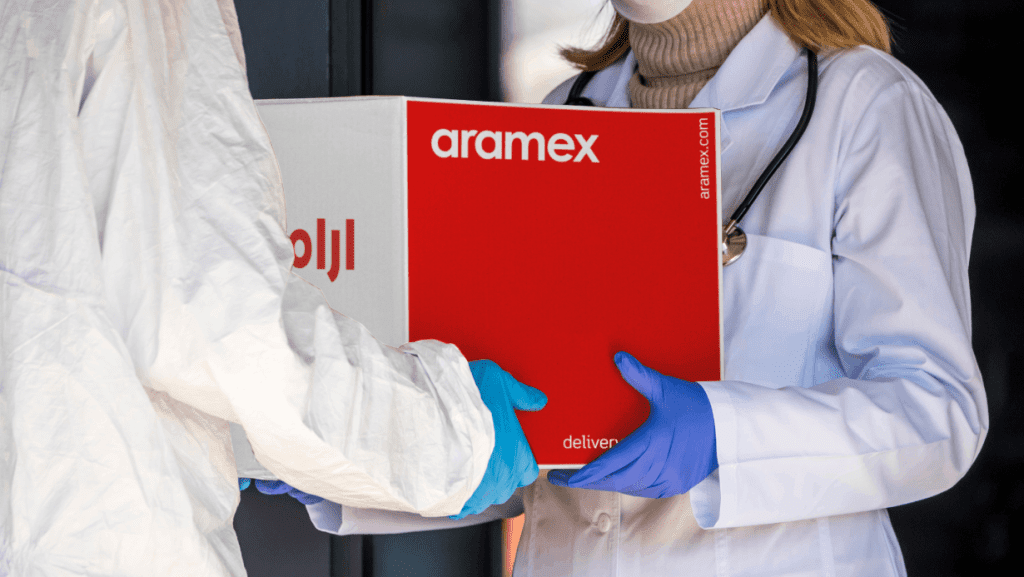 Transporting any biopharma sample, product, or device, tends to be an operation of specifics. Firstly, due to their cellular nature, specimens are sensitive. Whether that's to the storage temperature required to obtain or keep the sample in a desired condition or to how they're packaged and handled to limit damage, getting biological specimens from patient to lab is full of complexities.
Aramex Healthcare helps to ensure sensitive samples are safely moved within the right conditions and often stringent timeframes, by combining a range of distinct solutions, like temperature-controlled packaging, pallets, and vehicles. Samples are placed into boxes that are set to maintain the required temperature, from ambient (+15°C to +25°C) to cold (+2°C to +8°C) right down to freezing (-25°C to -15°C, -60°C to -80°C, and below -150°C). Data loggers travel with the boxes throughout their entire journey, generating information on temperature that can be accessed by the customer in real-time, for peace of mind.
Additionally, Aramex's control tower management oversees goods being transported, ensuring they're in the right conditions to make it to the right locations at the right times.
Keeping biopharma supply chains secure for tailored therapies
With samples having safely reached the lab without compromising on quality, research can get underway and the treatment produced. Their bespoke nature means that the same disease will have a large range of end-treatments that need correctly distributing back to the specific patient they were developed for. As such, tailored therapies are likely to be physically smaller in size, and more wide-ranging in terms of end-destinations (i.e., countrywide).
Tailored therapies are likely to be physically smaller in size, and more wide-ranging in terms of end-destinations.
Like with the transportation of the initial biological samples, treatments must be moved with the upmost confidentiality, and security. The financial implications of a missing medicinal vial that's been years in production is one thing, outweighed by the patient's reliance and potential for loss of life.
Security is integral to Aramex's healthcare operations during every step of the chain, from the serialisation of individual packages to having rigid identification checks in place. When we label, sort, and segregate goods, we elevate control over biopharma supply chains, making it easier for customers to adhere to, and pass, the stringent quality and compliance checks the biopharma field demands.
With tailored treatments continuing to garner impressive results, their popularity and usage is taking off. Laboratories are already fast becoming better equipped to research, test, and develop these unique therapies, helping to increase patients' accessibility to this innovative advancement in medical treatment. If ever there were a frontline role for expert logistics, it would be here. And it would be now.