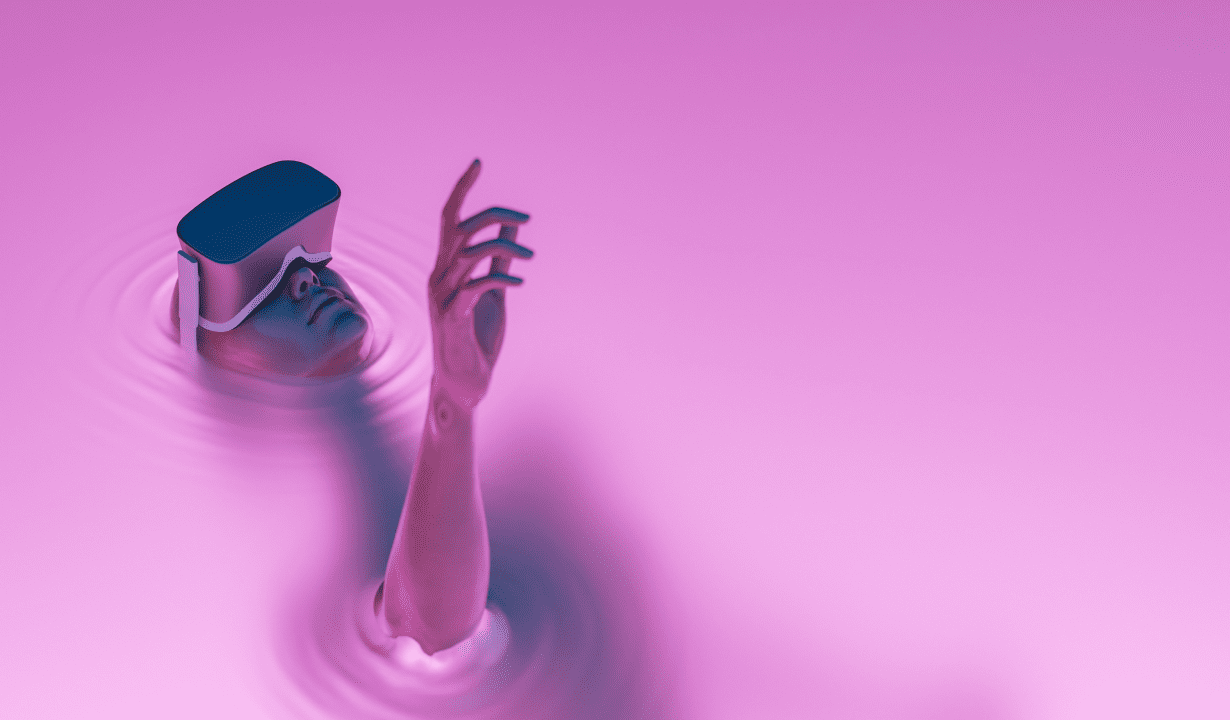 When people talk about the Metaverse, it takes us back to how we discussed the Internet in the 1970's – a whole new form of communication that is boundless with its opportunities.
Not only has the Metaverse become a popular technology trend adapted by tech giants but it's overtaking various industries like healthcare, e-commerce, gaming, retail and fashion by storm and the logistics sector is paying attention.
Related article: The Metaverse is the Next E-commerce and Interactive Shopping Revolution
The Metaverse is about empowerment on every level
Combining the efficiencies of mass production with the ability to customize according to individual customer specifications has long been the win-win dream of manufacturers and consumers alike. But this extraordinary new realm we are all about to actively participate in, has made mass customization, along with many other hitherto impossibilities, a reality. Global spending on VR and AR, the Metaverse's foundation technologies, is expected to rise from $12 billion in 2020 to $72.8 billion in 2024.
Global spending on VR and AR is expected to reach $72.8B in 2024.
Is it important that we know exactly how it works to embrace this new technological frontier? No, we don't. Not all of us know how an airplane flies, but we sure as heck know the benefits. So, for those of us who are still coping with finding common ground between the physical realities of the logistics sector and the digital world of the Metaverse, let's abandon the cause-and-effect model, and go for effect-and-cause. Make something relatable, and the rest sort of just falls into place.
Imagine buying a property that won't exist for another ten years in a city that won't exist for another five. And then furnishing it after a detailed 3D walk-through, even adding artworks you have seen advertised. It's not real, yet it is very real because you've paid for everything with Bitcoin except the art, which is an NFT. Then you sell it all at a gigantic profit as media interest in the yet-to-be-built city gains traction. Welcome to the Metaverse.
Related article: Can Crypto Mining Help Oil and Gas Sustainability?
The Metaverse is the most collaborative idea yet devised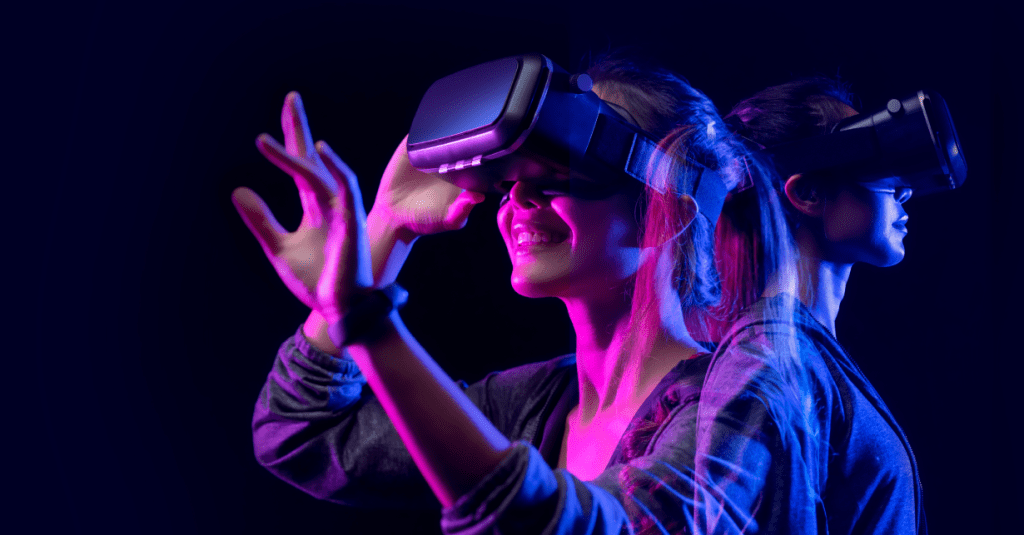 Probably best described as the logical consequence of the collaboration between AI, VR, IoT and e-commerce, once immersed in the Metaverse, manufacturers, marketers and customers can interact with each other about products before they're even manufactured. Customers can test ideas rather than merchandise; marketers can gauge responses and manufacturers and logistics providers can deliver accordingly.
The Metaverse enhances supply chain logistics with transparency for suppliers, customers and businesses. More than ever, consumers will be able to visualize their packages at every stage, make changes easily and logistics providers will find endless ways to upgrade customer experience, warehouses and courier operations. We can say goodbye to shipping delays, lost items, missed deliveries and incorrect addresses and say hello to a supply chain that has stakeholders to match everyone's requirements and standards.
The Metaverse is like a life simulation game, except it's not simulation and it's not a game. To a futurist, it's an appetite-whetting hors oeuvre to a society that will properly harness the digital world to serve real world needs. ️According to Bloomberg forecasts, the Metaverse is growing so rapidly that it may be worth $800 billion by 2024 due to a surge in interest during the pandemic.
Related article: Supply Chain Logistics Barriers and How to Overcome Them
The Metaverse may be worth $800B by 2024.
The Metaverse logistics warehouse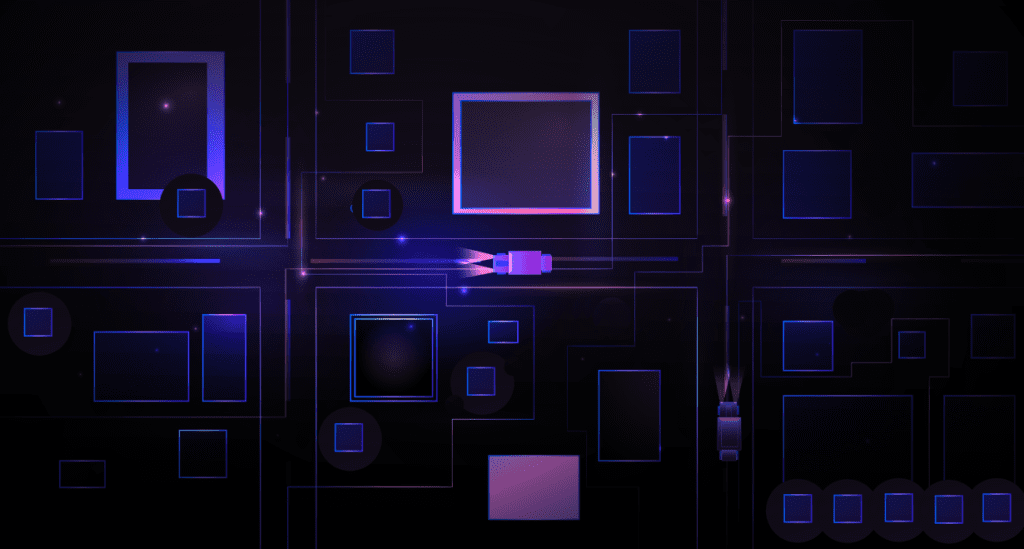 One of the most exciting aspects in logistics and the Metaverse is the enormous advantages in sheer efficiencies for warehousing which will affect location, floor space, production proximity and training.
Location because purchasing analytics and trend forecasting will be a natural outcome of the Metaverse serving the best interests of all stakeholders. Similarly, floor space and proximity to both manufacturing source and market will be attuned to the Metaverse trialogue between architect, manufacturer, health and safety and the environment and customer.
And personnel training and operations? You would have to go back almost 100 years to understand the true value of the Metaverse in human terms. For that was when the first flight simulator was invented, ultimately proving to save airlines billions of dollars in training, to spare the atmosphere billions of tonnes of carbon emissions and to prevent countless loss of life. If every commercial pilot today needs to spend 40 hours in a simulator before he or she can take command of a passenger-carrying aircraft, the trust levels in simulation technology must be very high indeed.
Translate this to forklift operations, and other equipment which requires automated numerical control, both of which can now be remotely operated through the Metaverse, and suddenly, training and actual manual operations don't have quite the impact on OPEX that they used to have.
Related article: Oxagon is One Giant Leap for Supply Chain Logistics
In Accenture's Meet Me in the Universe 2022 report, 78% of chief supply chain officers said they have now successfully adapted to pandemic-related disruptions, and new technologies like the Metaverse are at the center of their leadership decisions.
78% of chief supply chain officers see the Metaverse at the center of their leadership decisions.
The Metaverse is so important to chief supply chain officers that 48% of them "Believe the Metaverse will have a transformational impact on their organizations, with 25% seeing it as transformational." Almost two-thirds "Believe programming the physical environment will emerge as a competitive differentiation in their industry."
This is just the beginning of the Metaverse
It's impossible to assess the full impact the Metaverse will have on logistics or any other field of endeavour or recreation, until experienced. Eric Schmidt, Google CEO, said; "The Internet is the first thing that humanity has built that humanity doesn't understand." But the Metaverse channels the Internet for true human collaboration, and perhaps that's what we need to understand most about it.