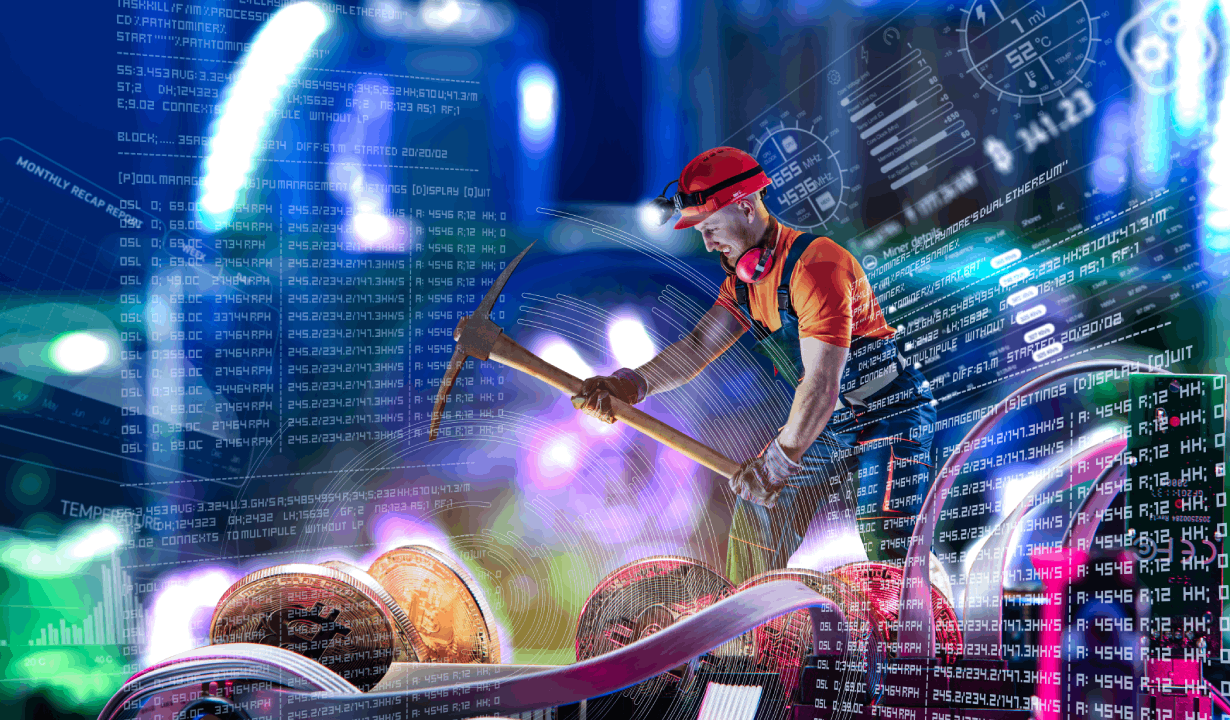 Crypto mining uses the abundant gas available in oil fields as a source of electricity for high-powered machines.
Multinational oil and gas corporation ExxonMobil launched a pilot project in 2021 to mine bitcoin in oil fields such as North Dakota's Bakke, CNBC reported in March 2022. Texas-based oil giant ConocoPhillips is moving in a similar direction, it added.
Why new-age bitcoin mining joined forces with the age-old fossil-fuel industry
When companies drill for oil, the natural process pushes hazardous methane gas out of the ground, which, if allowed to escape, would trap heat with 80 times as much power as carbon dioxide over the next 20 years.
In other words, sustainability and climate crisis take a back seat while oil companies do what they do best – further the pollution crisis. However, oil companies also re-inject the gas back into the ground – sometimes, or when there isn't enough space to put it all back, they burn the methane.
Related article: More Biofuels Will Push for Sustainable Aviation Globally
Flaring, as it's technically called, releases carbon dioxide, which is a better alternative to releasing potent methane into the environment. According to industry experts, it is also the cheapest and most straightforward solution.
Rystad Energy, in a recent analysis, noted that Texas and North Dakota are responsible for 75% of all flaring. The study also pointed out that eliminating routine flaring should be a part of the United States Environmental Protection Agency's (EPA) methane rulemaking.
Texas and North Dakota are responsible for 75% of all flaring.
However, a more attractive option would be for oil and gas companies to build the infrastructure to transport this gas and put it to good use, such as electricity. Or even better, putting that gas to work on-site, which eliminates the need to build expensive infrastructure, such as pipelines to transport this gas.
Aramex oil and gas shipping and logistics
Here is where bitcoin and crypto mining comes into play
Bitcoin mining requires a strong power source and equipment, but if set up close to an oil field, where there is plenty of extra gas, miners can use this to power their devices.
According to data provider TradingPlatforms, Bitcoin – the biggest cryptocurrency in the world – uses up to 143 terawatt-hours of power annually, meaning the electricity required to mine Bitcoin is more than eight times that of Google or Facebook combined.
Hence, this new relationship is seen as a win-win, and cost-free mechanism as the need to build new infrastructure does not come into play for oil companies. At the same time, crypto-miners have easy access to an abundant source of power.
Bitcoin uses up to 143 terawatt-hours of power annually, meaning the electricity required to mine Bitcoin is more than eight times that of Google or Facebook combined.
What are the pitfalls of crypto mining?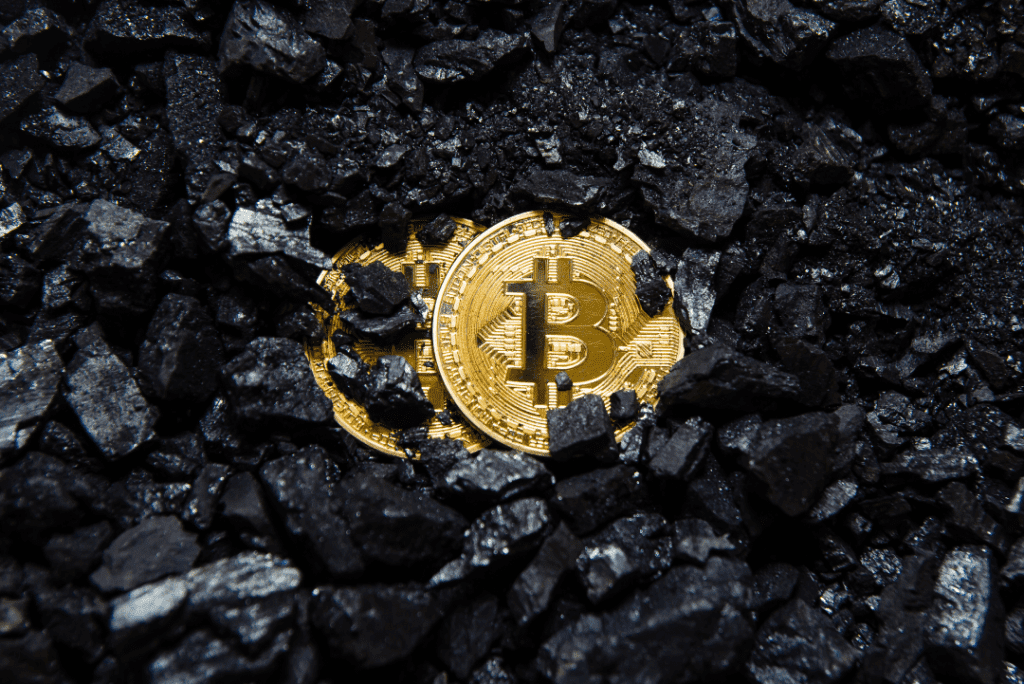 There are still concerns raised by those that monitor the industry. For instance, environmental conservationists claim that crypto miners should be looking at powering their systems through renewable energy as opposed to providing a motive for oil companies to dig more wells. Others believe that crypto mining, combined with oil and gas companies, does not offer a solution to waste gas, nor does it stop flaring. Instead, it transforms the carbon footprint of oil companies to crypto companies while sometimes even allowing businesses to profit from extracting fossil fuels.
Related article: Why Natural Gas Will be the Bridge to a Cleaner Energy Mix
Crusoe, a central player in the marriage between crypto mining and oil companies, has built its business around "turning flaring from an operational and regulatory risk for oil and gas companies, as well as an existential risk for the planet, into a multi-solve solution."
CNBC's report noted that Crusoe's systems are built to make the process financially viable for drillers. The company brings its equipment onto the oil pad, allowing it to convert otherwise wasted natural gas into electricity, which then powers computing at the well site.
In addition, as opposed to flaring, Crusoe's method allows it to combust 99.9% of the methane, which means a significant reduction in methane emissions to the environment, which is the safest alternative to flaring.
The COP26 climate conference, which was held in 2021 November concluded with significant pledges on methane gas pollution, among other accomplishments, and the EPA's requirement to plug methane gas leaks across the United States' oil and gas wells require actions such as these – crypto mining – in the immediate future.
As renewable energy slowly gains traction over time, oil and gas industry stakeholders must look at alternative ways of supporting and sustaining hydrocarbons. Crypto mining with waste gas, though does not solve the energy infrastructure problem, provides a cleaner and more economical solution provisionally.