There's an ancient maritime axiom which argues that it's never the first wave that capsizes your boat. It's the second wave which comes at you from an unexpected direction, hitting when you're trying to shrug off the impact of the first. This is also true of supply chain logistics and everything it has overcome.
Fifteen years of supply chain resilience
Since 2008, when the subprime mortgage crisis stalled the global economy, then the jitters of western politics such as Brexit and a divided US, Covid-19, the semiconductor famine and the Ukraine situation, it seems the world's been capsized a few times in the last decade and a half.
This applies to many different facets of our society, of course, but the one I'm referring to is the logistics sector.
The impact on every sector caused by the subprime crisis has been exhaustively talked about, the European and American political pantomimes have had equivalent coverage, we'd all like to just put Covid behind us, the semiconductor shortage is (bar some developing markets) resolved. But the Ukraine situation is ongoing. And once again the artery of the global economy, logistics, is in danger of becoming alarmingly clogged.
Instability by the numbers
Since March 2022, 16 million kilometers of airspace have literally disappeared, unusable for commercial purposes. If you consider that 20% of all freight is now moved by air and that the area of airspace being referred to is normally dense in traffic, there are going to be consequences.
20% of all global freight is now moved by air.
Escalation of oil prices and all the horrendous social and economic problems that entails, skyrocketing insurance premiums, and almost insurmountable backlogs to name a few. Then there's the disruption to shipping freight in the Black Sea region, a trade route conveying immeasurable quantities of grain to the world and elements vital to industry and tech such as Palladium, Titanium and Nickel. A shortage of Palladium means a scarcity of catalytic converters – the one meaningful advance in reducing pollution from fossil fuel engines (for a short time more, they're still vital). A shortage of Titanium means the loss of the most versatile metallic alloying agent as a sustainable contributor to composite materials in aircraft. A shortage of nickel means lessened use in manufacturing of the one metallic element that's fully recyclable, corrosion and oxidation resistant.
Related article: More Biofuels Will Push for Sustainable Aviation Globally
Of course these don't belong in the same humanitarian or immediacy category as a shortage of grain, but it's vital nonetheless that the logistics industry should be as alert as any strategic business vertical to spot the first domino (a term coined by Eisenhower) of economic upheaval and act accordingly to help nullify the next impact on the supply chain.
Related article: Vision 2030: Who Will Ensure its Success?
The future of supply chain logistics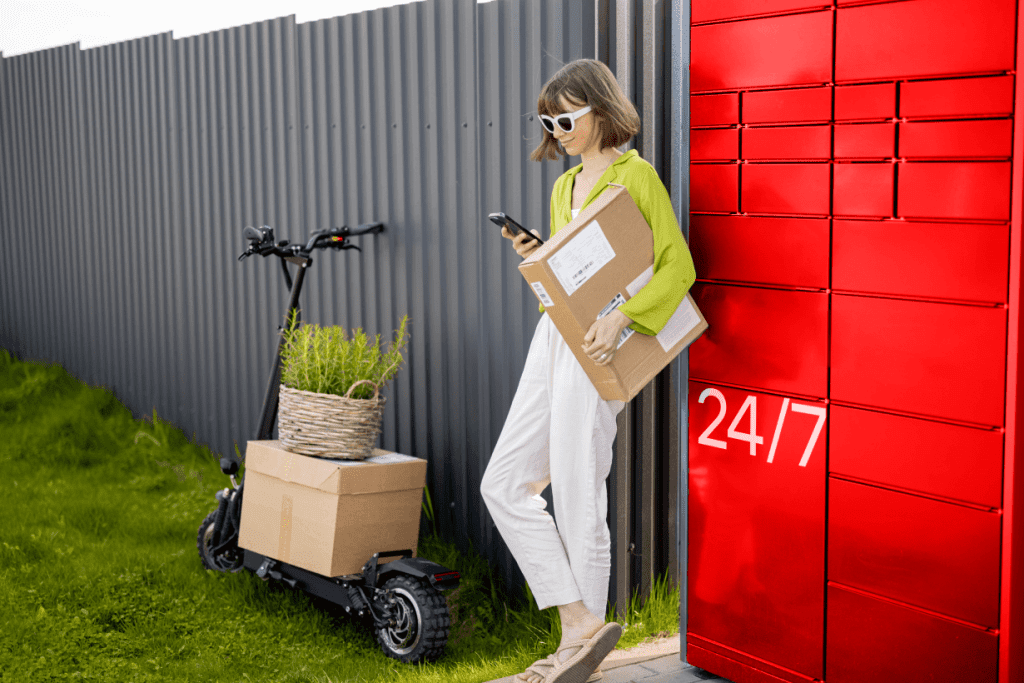 Certainly, the giant professional services companies such as Deloitte or KPMG are doing their job and trying to capsize-proof any organization that will listen, starting with a projection from the World Trade Organization of a 50% reduction in trade over 2021, and ending with a warning that it could be even worse.
They will tell you that there was no playbook for Covid. They're right. But there could easily have been. The outbreaks, and near pandemic levels, of Ebola and SARS illnesses in the past could have triggered innumerable worst case scenarios for all sectors, logistics most of all.
They will tell you to decrease your dependence on suppliers who have demonstrated historical risk, if possible, and focus on the solidarity of interdependent allies.
You should also, apparently, stockpile a surfeit of the components necessary for your manufacturing process, apparently. But generally speaking, that's a tough one, given the state of the global economy since 2009.
This is not a dig at some of the most intelligent futurists on the planet. What they are advising is core rethinking that amounts to purpose and protection first, profit later. And there is reason to be optimistic, of course. Sustainability as a priority is shifting so many goalposts in manufacturing and consumption that supply chain models are undergoing a radical rethink.