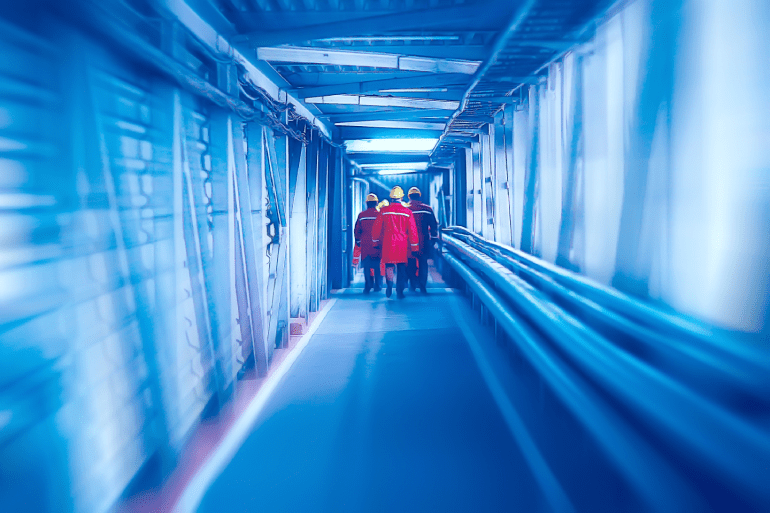 Security is a vital component of supply chain management. It's important for both business bottoms lines and customer satisfaction that a product safely makes it from the initial production line to its end-destination in a timely, dependable manner.
Specialist products, like pharma goods, can be particularly prone to security attacks along their supply chains. Their exact chemical compositions, intricate transport and logistics systems, and all associated expenses makes exploiting their supply chains an attractive prospect.
In a world that is experiencing surges in interest and demand for pharmaceuticals like never before, here's what you need to know about establishing and maintaining effective supply chain security.
How secure is your supply chain?
Supply chains are served by complex networks of suppliers, from those that source the raw compounds to those that provide a specific transport service. No matter the activity or the length of a supplier's partnership, security can be compromised anywhere, at any time.
Think of your cold chain as a whole: how well do you understand a product's journey from laboratory to clinical trial floor? How much control do you have over your suppliers? How much control do your suppliers have over you? Are you aware of the stages where security is particularly at risk?
Optimising transport conditions
When we talk about security in pharma chains, we're also talking about securing goods' technicalities. Pharma products need to be stored and transported in accordance with their chemical properties. Optimal conditions specific to individual products, like temperature and humidity, must be generated to stop them spoiling.
To ensure the pharma products our customers transport and store remain at the desired temperature, we use Intelsius ORCA Connect. This solution offers temperature-controlled packaging between 2 and 8C, 15 and 25C, as well as below -20C. Our collaboration with Intelsius helps us to strengthen both the safety of our customers' final products, as well as their financial bottom lines.
Smart partnerships for smarter supply chain security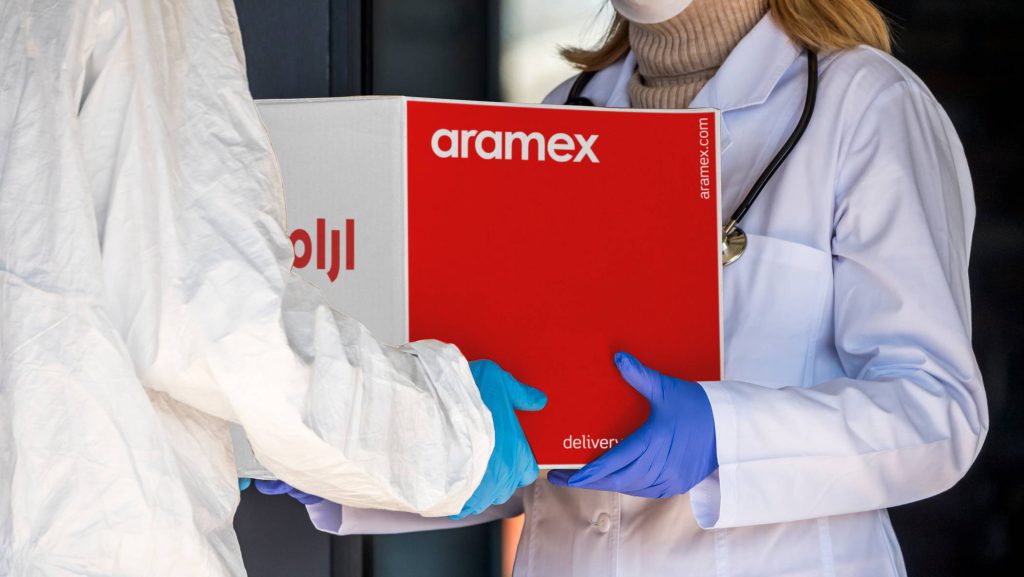 To increase the security of our pharma-centric operations, we've partnered with Roambee. Since 2004, they have been expertly providing end-to-end visibility along supply chains, particularly beneficial to the world of healthcare that is swiftly becoming more digitised. The easily integrated tracking solution also provides specialism in condition management of pharma goods and products.
All assets, from bulk pallet loads to individual products, can be tracked along every stage of the chain thanks to affixed beacons. This allows package data to be live-streamed to the owner, enabling 360° traceability and enhancing overall security.
If goods in transit encounter any issues, from a delay to an inception, the data is recorded in real-time and live alerts are sent to the necessary parties. This allows for fast and informed decision-making to limit the effect or scale of the disruption, increasing the likelihood of salvaging the endangered shipment.
Sensor tech to secure product safety
To secure pharma products' storage and transit conditions, Roambee uses NIST-certified sensors. These can be attached to individual pharma products, pallets, and storage assets (like refrigerators). The sensors send data to the Roambee cloud as frequently as every fifteen minutes, allowing for real-time reporting on temperature, humidity, and altitude.
The technology uses automation to ensure a product's condition isn't compromised along any stage of its journey. For instance, if the temperature of the transport carrier is moving out of the pharma product's optimal range, an automatic response is triggered, and the temperature adjusted accordingly. Where necessary, mean kinetic temperature can be provided in real time and, in some cases, organic gases can be monitored too. Pharma products remain reliable at point of sale, meeting stringent quality checks. Physical and financial waste is reduced, protecting business viability.
If communication from the sensor to the cloud is unavailable at any time, say mid-flight, condition data is safely stored until it can be transmitted. This ensures a verifiable and tamper-proof audit trail to demonstrate compliance with industry standards and regulations.
Keeping security under lock and key
To keep containers transporting precious pharma cargo secure, we proudly take advantage of Roambee's smart locking sensor technology. 'BeeLocks' are affixed to containers or transporters and transmit live location data. Customers receive notifications of occurrences like when cargo hasn't departed on-time, if its ETA has changed, or if it has deviated from its authorised route. Alerts are also sent if locks are tampered with, and a dedicated control team is on-hand 24-7 to help rectify any unplanned instances.
Aramex incorporates this tech across all pharmaceutical transport operations to further bolster security and reduce negatives impacts on deliveries and the wider supply chain.
It's time to start a conversation about your supply chain security. Find out how we can help by speaking with one of our pharma specialists!