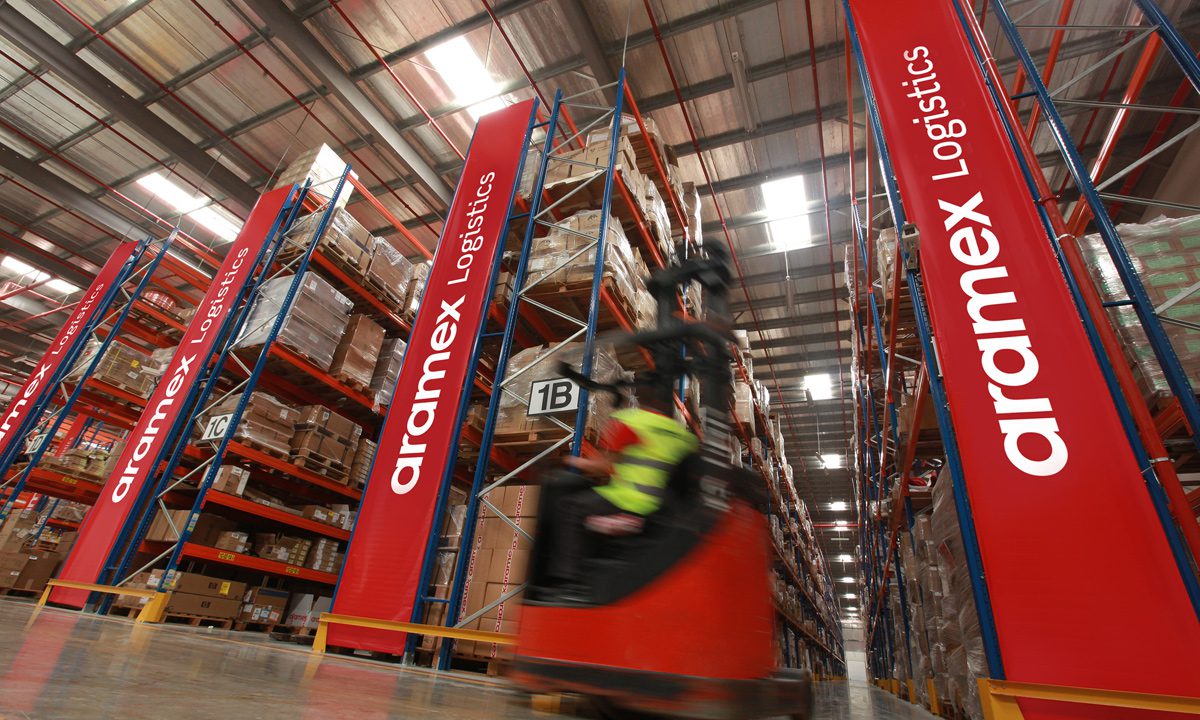 Choosing the right warehouse logistics partner is critical to the success of your business. Your warehousing partner will play a vital role in managing your inventory, ensuring timely and cost-effective deliveries, and safeguarding your goods.
With so many options to choose from, it can be challenging to find the right partner for your business. This guide will help you understand the key indicators to look for when choosing the perfect warehouse logistics partner.​
Reputation and experience
Look for a provider with a proven track record of success, a strong industry reputation, and positive customer reviews. Assessing their level of experience and expertise in your specific industry will give you confidence that they can meet your needs.​
Network and coverage
Make sure the warehouse logistics partner you choose has a strong and well-established network, and that they cover all the locations you need to reach your customers. Find out what their geographic reach is and the countries they serve so you have access to the markets you need to operate and grow.​
Technology and automation
​In today's fast-paced business world, technology and automation play a crucial role in ensuring efficiency and cost-effectiveness. Look for a warehouse logistics partner that uses cutting-edge technology to streamline processes and reduce costs. Automation capabilities, including real-time tracking and data analysis, ensures your business stays ahead of the curve.​
Related article: The Ultimate Guide to Warehouse Automation for Businesses in India
Customer service and communication
​Look for a provider that values customer satisfaction and has a proven track record of providing high-quality services. Ask about their communication channels and check out their responsiveness, so you know your needs are met in a timely and effective way. ​
Flexible pricing and cost structure
​When a logistics provider has competitive pricing and a transparent cost structure, you can easily understand and budget for your warehousing costs. Consider their pricing options, including contract lengths and volume discounts, so you get the best value for your investment.​
Related article: Built-to-Suit Warehouses Solve Unique Business Needs
Volumes handled and SLA fulfillment
​Your warehouse logistics partner must have the capacity to handle your volumes effectively. Find out what their handling capabilities are, including their ability to scale up or down to meet your changing needs. Look for a provider that consistently meets its Service Level Agreements (SLAs) so that you can trust all your stored products and deliveries are properly handled.​
Industry expertise​
A warehouse logistics partner with many years of experience in your specific industry will have a deep understanding of your business needs and the industry trends that affect your business. This expertise will help ensure your partner can provide the best solutions for your business.​
Related article: Temperature-Controlled Warehouses are Essential to Businesses in India
Key takeaway
Choosing the right warehouse logistics partner requires careful consideration of many points that can result in either the success or failure of your business. By taking the time to evaluate each provider's capabilities, you'll be able to find the best partner for your business. ​