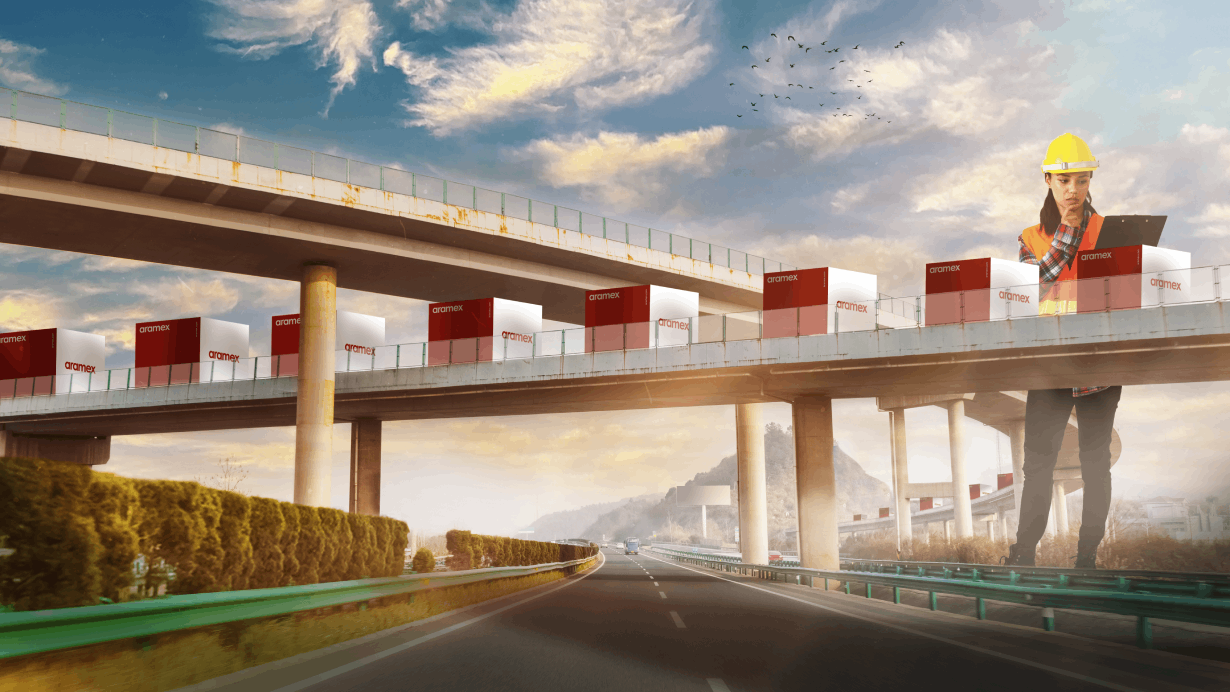 Built-to-suit warehouses are more customizable than you can imagine because they cater to each company's growing business and customer needs that can't be fulfilled by traditional warehouses.
Built-to-suit warehouses offer tailored spaces, temperature control and automation, resulting in more efficient and cost-effective operations.
Here are top reasons you should consider a built-to-suit warehouse for your business.
Related article: The Expert Guide to Choosing the Right Warehouse Logistics Partner
Cost savings
A standard warehouse may require expensive modifications to accommodate a business's unique requirements. With a built-to-suit warehouse, these modifications are included in the design and construction process, resulting in huge cost savings.
Process automation
Built-to-suit warehouses can offer customized technology that can speed up the delivery and assembly processes. Automated picking, packing, sorting and labeling, and other technology-infused developments allow companies to cut processing time and reduce expenses.
Related article: The Ultimate Guide to Warehouse Automation for Businesses in India
Industry specific solutions
Built-to-suit warehouses can be designed to meet the specific needs of the tenant's industry. For example, a pharmaceutical, FMCG or cosmetics company may require a temperature-controlled environment to store their products.
Related article: Temperature-Controlled Warehouses are Essential to Businesses in India
The power of expert support
The developer may offer consultation and support to help optimize the tenant's logistic processes and ensure their business runs smoothly.
This support can provide valuable insights and help the tenant make informed decisions, leading to greater success and profitability. Opportunities to expand globally are also always up the sleeve of an expert.
Key takeaway on built-so-suit warehouses
Built-to-suit warehouses offer a unique opportunity for businesses to have a tailored solution that fits their specific needs. In addition to cost savings, process automation, and industry-specific solutions, built-to-suit warehouses offer expert support, convenient locations, immediate rentals, and a flexible time frame.
If you're a business owner looking for a warehousing solution that meets your unique requirements, consider a built-to-suit warehouse. With its many advantages, it could be the key to greater efficiency, productivity and your success.