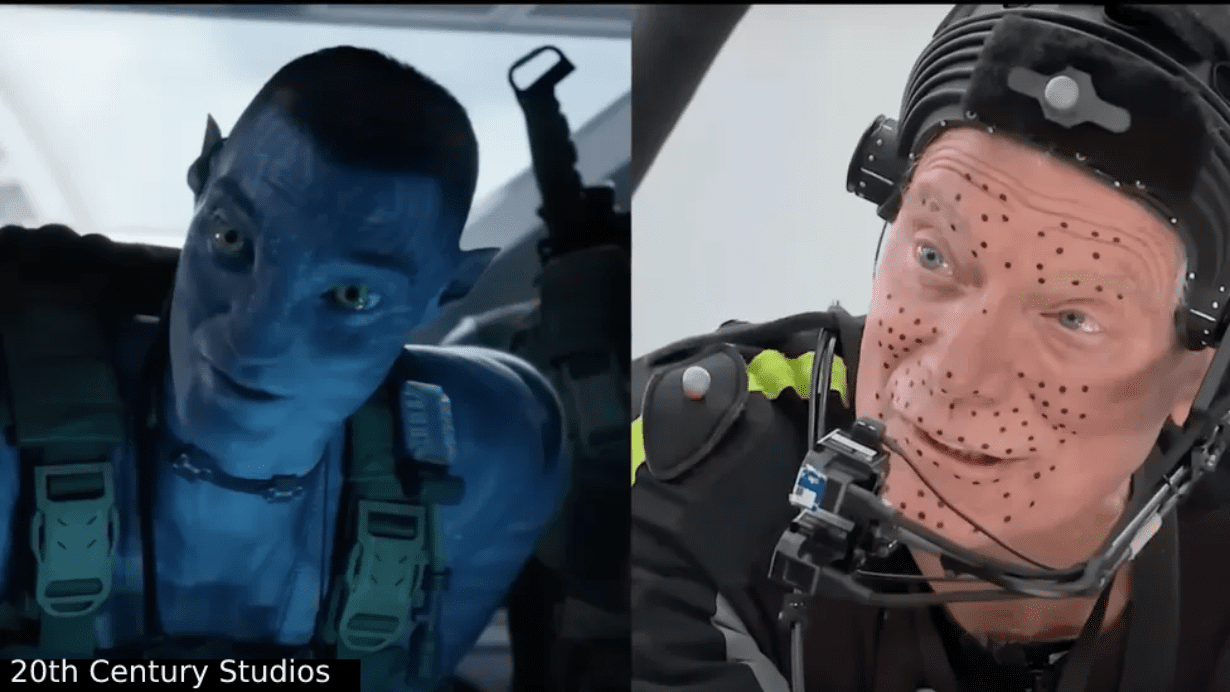 Healthcare researchers in the UK are using the same AI in Avatar to find rare diseases 6 months faster than doctors.
According to a recent study, scientists are utilizing motion capture AI technology, similar to that used in films such as Avatar to bring characters to life, to detect and track the onset of diseases that affect movement.
Healthcare freight and logistics at Aramex
The new healthcare system utilizes the same AI in Avatar to analyze body movements and can diagnose disorders twice as quickly as even the most skilled doctors. The technology has been in development for a decade and has been tested on patients with Friedreich's ataxia (FA) and Duchenne Muscular Dystrophy (DMD) in separate studies.
Related article: Clinical Trials Take a Cross-border Dose with Logistics
Lead researcher Dr. Valeria Ricotti toldBBC News that she was "completely blown away" by the results and that the impact on diagnosis and drug development for a wide range of diseases could be "absolutely massive." Prof. Aldo Faisal of Imperial College, one of the scientists behind the project, explained that the system's ability to detect subtle movements not visible to the human eye offers many benefits over traditional diagnostic methods.
Related article: What is the Potential for 3D Printed Medication?
In addition to improving diagnosis and monitoring for patients, the technology also has the potential to speed up drug trials and lower their costs. Early diagnosis is crucial for diseases such as FA and DMD, for which there is currently no cure. The new system's advanced predictive abilities can offer hope to those suffering from debilitating genetic diseases by providing early diagnosis and allowing for more effective disease management.
Related article: What Could Healthcare Logistics Look Like in 2030?
A team of researchers at Imperial College London tested the new AI system on patients with FA, where results showed a 12-month prediction of how the disease worsened, taking half the time to show results than it would normally take a medical doctor.
A second team at Great Ormond Street Hospital tested it on 21 young boys suffering from DMD, which helped them predict how bodily movement would change for them within six months, more accurately than a doctor.
The AI in Avatar now working itself into the healthcare system will pave the way for fast diagnosis and the development of new drugs because it can recognize subtle movement not visible to humans, helping revolutionize clinical trials of the future.