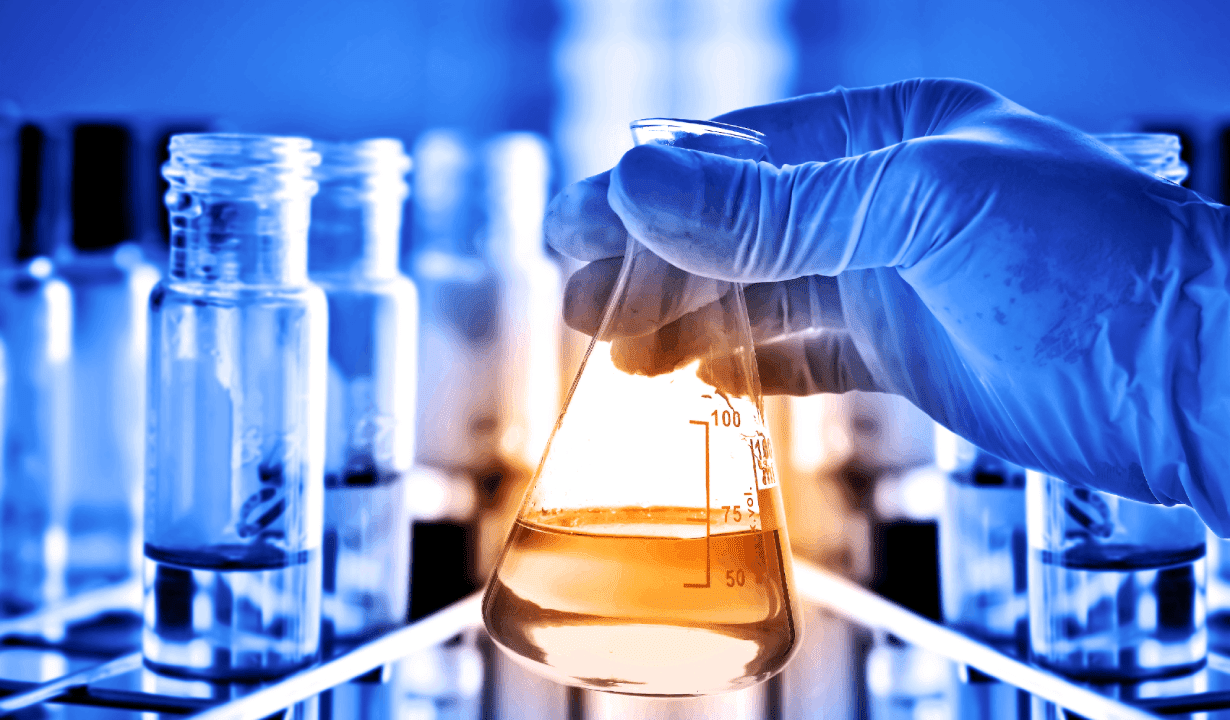 Despite the global response to COVID-19 and the push for huge clinical trials, worldwide healthcare inequality remains prevalent in a post-pandemic world.
Rapid development, trials and roll-out of the vaccinations dominating headlines, it became all-too familiar for those in less affluent locations to get lost in the noise. However, as the pandemic presented glaring gaps in global healthcare and social systems, it simultaneously catalysed the need for change.
Global data shows almost 69% of the world's population have taken at least one dose of a COVID-19 vaccine, yet only 25% of people in low-income countries have received the same.
69% of the world's population have taken at least one dose of a COVID-19 vaccine.
Related article: What is the Potential for 3D Printed Medication?
Modernising traditional clinical trials
Traditionally, clinical trials require participants and physicians to be in the same place at the same time. Just one of the many other standard processes we took for granted before disruption from the pandemic. Significant developments of medicinal remedies were threatened – the face-to-face nature of trials became near-impossible in a time where we were all encouraged to keep our distance.
Worldwide, the healthcare sector pushed a digital-first agenda to the top of priorities as its true power and integrity was realised. Clinical trials were no exception – alternative ways to continue to carry research trials with digital and technical aids that maintained both strict conditional and COVID-19-secure requirements were sourced at speed.
Related article: How Healthcare Logistics is Transforming in the Middle East
The rise of decentralised clinical trials
Innovations as simple as remote participant consent to more complex activities, like at-home phlebotomy, allowed clinicians to preserve continuity of care and resourceful savings for 70% of patients who live more than two hours from a research site, reducing the requirements or time to travel.
70% of patients live more than two hours from a research site.
Thanks to the surge in popularity and prevalence of user-friendly wearable medical devices, the public are far more invested and adept at monitoring their own health. Such trends in behaviour are facilitating using more technologies in trials, like participants taking their own vitals and recording these within a dedicated phone or tablet application. Omitting the need to visit a healthcare professional. Researchers' accessibility to data becomes almost instant, stimulating greater efficiencies and decision-making during the stages of drug development and testing.
How hybrid trials can help to close the healthcare gap
Whilst decentralising clinical trials is fast gaining popularity among participants and clinicians due to convenience, there has never been a more relevant time to widen the scope of movement. Namely, how, and why it can be applied to reduce the global gap in disease research, diagnoses, and drug development.
Aramex healthcare freight and logistics services
Most significantly, the lesser the need to be physically 'present' at a research site works to increase appeal for populations that reside in particularly rural areas to participate. Meaning, we can begin to involve and collect crucial data from a wider range of people across a broader spectrum of locations and demographics than ever before.
And as we widen recruitment, the research of rare diseases is benefited. Currently, high levels of competition between clinical trials for the same pool of candidates can lead to limited participation levels. But combining the hybrid model and digital-first approach allows research to be conducted smoothly.
Using data to power Aramex Healthcare
Technological advancements within cross-border logistics are aiding collaboration between researchers and the modern era of clinical trials. Take the specialist, temperature-controlled storage Aramex facility in Colnbrook, UK. Researchers can use it to store biological samples collected within a trial that must remain at a certain temperature to limit deterioration.
Data loggers stream real-time information over elements such as temperature and light to ensure that these sensitive samples remain in their desired conditions. When they are ready to be transported along the next stage of their cold chain, our fleet of temperature-controlled packaging, pallets, and vehicles continue to log and stream condition data. This helps to ensure that sensitive conditions remain consistent.
Logistics data loggers stream real-time information on temperature and light to ensure that sensitive samples from clinical trials remain in their desired conditions.
Aramex healthcare freight and logistics services
Cross-border scientific collaboration
If we continue to leverage the mindset catalysed by the pandemic, we should be able to inject significant developments to tackle some of the biggest killers of our time – cancer, heart disease, and diabetes to name but a few. Diseases are not contained by geographical boundaries; nor should our clinical trials.