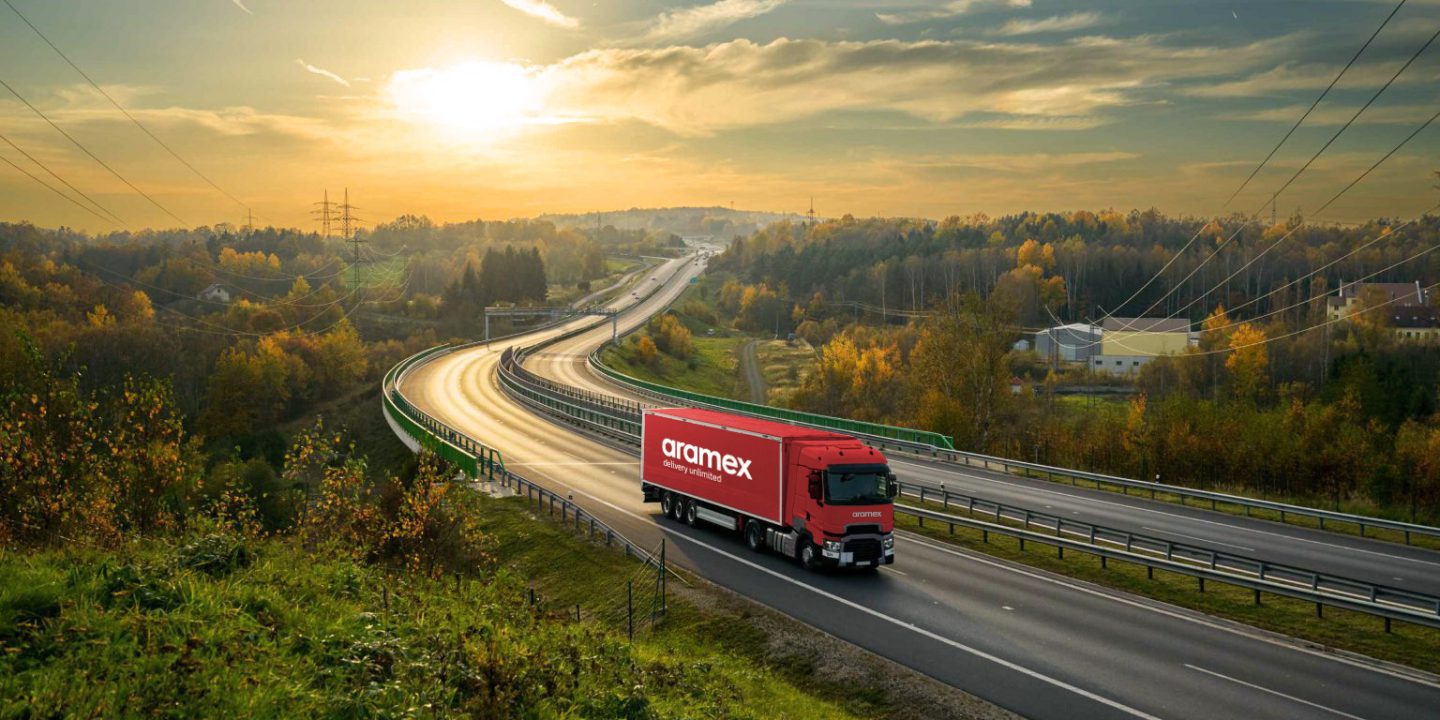 Road transport currently accounts for around 10% of global emissions, with the race to find alternative fuels having been underway for some time. Switching to hybrid and/or electric vehicles are just baby steps in a much larger operation. To really lessen the negative effects on the environment, the whole transport and logistics sector must collaborate to really shift decarbonising activities up a gear. Below, we explore the outcomes of Conference of the Parties (COP26) on international supply chains.
COP-ping targets
2035 remains the commitment from the UK Government to end sales of new petrol and diesel cars. On the road to a greener future, five years later sees the same commitment applied to new heavy goods vehicles (HGV). Thanks to momentum gathered in the build-up to COP26, more than 30 other countries and dozens of businesses have since pledged to do the same.
With 2050 the goal for a net-zero world, this declaration states that all new vehicle sales should be zero-emission by either 2035 (in leading markets) or 2040 (in all other markets). The US, Germany, and China are the world's three largest car markets; none of these have signed the declaration at the time of writing. However, a number of cities, regions, and businesses that operate within these areas have showed their commitment to the target.
From road to sky
Seventeen nations alone are collectively responsible for over 40% of annual global aviation emissions. In line with the Paris Agreement's goal to limit global warming to 1.5°C or less, these nations (that include the UK and US) have signed a new declaration to support the development of air transport emissions targets.
The move is being heavily welcomed in conjunction with advancements in research and emerging concepts to reduce airborne emissions. For instance, replacing fuel with sustainable aviation fuel (SAF) alone helps to reduce harmful emissions by up to 50%. Though SAF made up just 0.1% of aviation fuel use worldwide in 2020, its increasing popularity is helping to determine it as one of the most major short-term solutions.
From sky to sea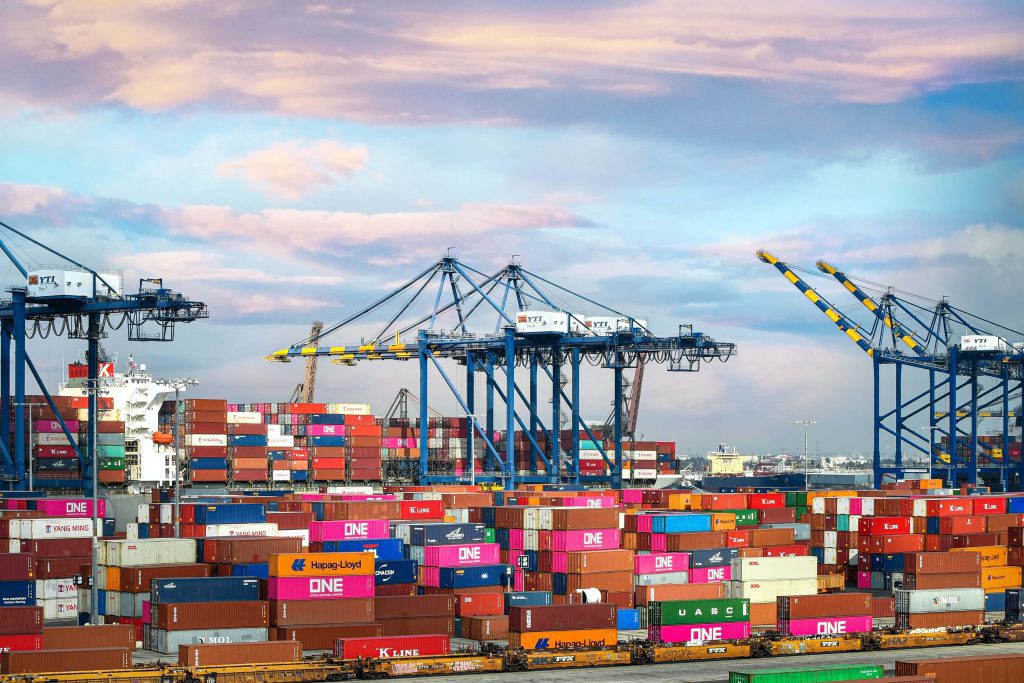 Supply chains around the world heavily rely on shipping operations. So, it was no wonder that COP26 saw a real focus on the development of zero-emissions shipping routes between ports. The new Clydebank Declaration will see nineteen nations (and counting!) commit to green shipping corridors that will test emerging green technologies. The aim of the agreement is to have six shorter, greener routes established by the mid-2020s, before developing longer-haul routes by 2030.
At the same time, there's a real sense of urgency to discover and employ the most effective alternative fuels, including ammonia, hydrogen, and electric, to help to establish zero-emission vessels.
The bigger picture
Transport is just one aspect of the logistics sector that requires change to lessen operational greenhouse gas emissions. All parts of the supply chain play a part, from material source to production to warehouse storage. Harnessing technology to change business practices is helping many providers uncover efficiencies along their whole supply chains.
In a recent survey of European logistics executives, it was widely recognised that freight modal split, digitalisation, and supply chain collaboration are three of the biggest tools in the decarbonisation box. Industry 4.0 doesn't just concentrate its efforts on how we manufacture; it considers the full lifecycle of a product, from source to last-mile delivery.
For instance, robotics are increasingly being deployed across production lines to lessen waste. Our very own Aramex warehouses are using one of the most intelligent warehouse management systems to optimise storage levels and distribution activities. Data is constantly being analysed to promote better driving behaviours that reduce fuel consumption and emissions.
From paper to practice
In a bid to help the logistics industry come together to identify how the sector can achieve net-zero as quickly as possible, Logistics UK have launched their very own Route to Net Zero campaign. The movement highlights the abundance of best practice already being demonstrated, as well as providing banks of resources and ideas as to how to most effectively decarbonise.
At Aramex, we work to lessen our operational effects on the environment on a daily basis. Back in 2016, we'd set ourselves a 2020 target for reducing emissions per shipment by 20%. We surpassed this date thanks to our investments in renewable energy, electric vehicles, and a continuous awareness of our energy use.
By continuing to make proactive decisions, we're able to best measure, manage, and mitigate our emissions. It's full green ahead for the logistics of a net-zero transport sector.