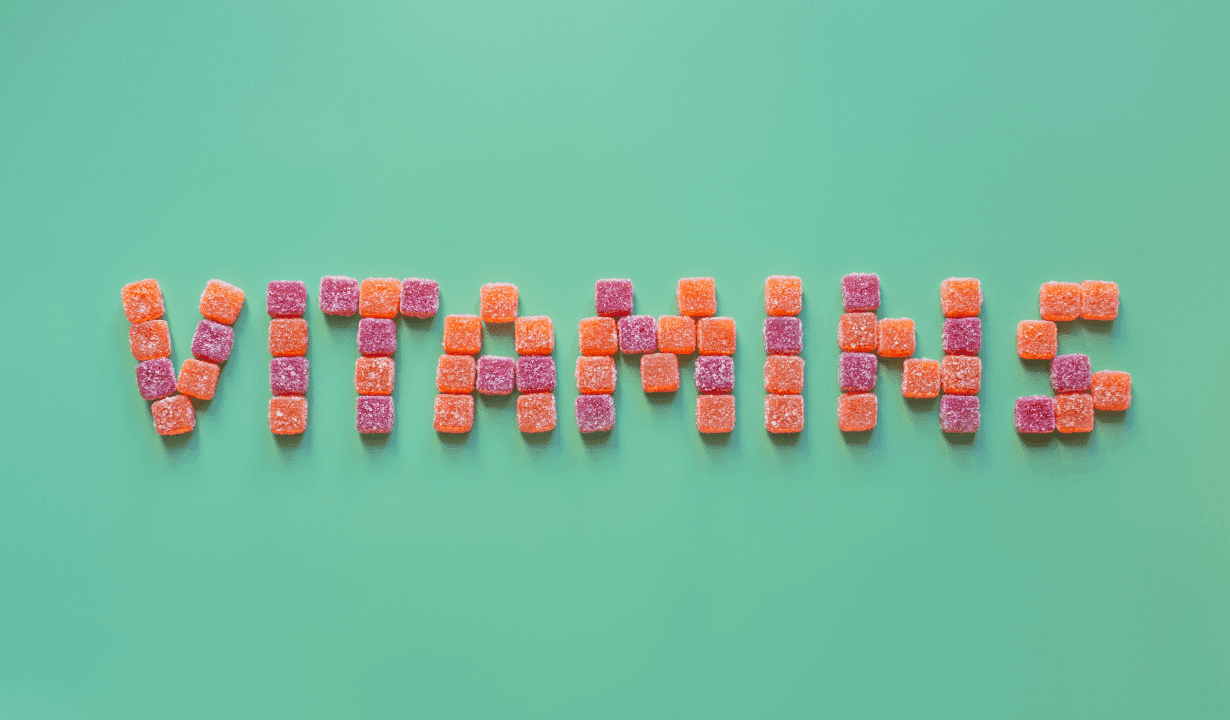 Adult gummy vitamins are becoming increasingly popular due to their taste, convenience and the variety of ailments they claim to cure. Gummy vitamin healthcare manufacturers are producing vitamins for beauty, energy, daily vitamin intake, and even focus.
Healthcare shipping and logistics with Aramex
Global sales of adult gummy vitamins are booming and the market size grew from $6.47 billion in 2022 to $7.13 billion in 2023 at a compound annual growth rate (CAGR) of 10.2%, with growth projected to reach $13.5 billion by 2027, according to MarketsandMarkets.
Global sales of adult gummy vitamins have reached over $7B in 2023 and projected to reach $13.5B by 2027.
Gummies are popular with children and adults who struggle with swallowing pills, but medical professionals advise caution for gummy vitamins. For instance, gummy vitamins contain between two and eight grams of sugar, with the average serving size of one or two pieces. This excessive amount of sugar can harm your teeth and exceed daily sugar intake recommendations set by the American Heart Association, which are 25 grams for women and 36 grams for men.
Related article: What is the Potential for 3D Printed Medication?
Gummies are an increasingly popular format for a range of ingredients as people focus on their personal health, vitamins, supplements, and energy chews. Gummy vitamins have no regulatory oversight as medications do, as the FDA regulates them under the category of food.
According to ConsumerLab.com, the industry watchdog that keeps an eye on the quality of supplement brands, gummies have more quality issues compared to their tablet and caplet counterparts.
Manufacturers often include higher doses of ingredients in gummies to compensate for their quicker degradation. This can lead to overconsumption concerns, potentially putting people's health at risk.
In 2020, ConsumerLab.com discovered that a type of children's melatonin gummy contained nearly double the amount of melatonin per gummy than advertised. This discovery raised concerns that children could end up feeling drowsy the next day.
While the FDA does permit some overage of ingredients, it's vital for healthcare companies to ensure their products are safe before unleashing them on the market.
Related article: How Healthcare Logistics is Transforming in the Middle East
Indulging in too many gummy vitamins that are loaded with sugar substitutes like xylitol or sorbitol can leave you feeling bloated, nauseous, and even worse, experiencing diarrhea or vomiting.
Fat-soluble vitamins like A, D, E, and K, along with iron and zinc, can be toxic when consumed in excessive amounts. With gummy vitamins being manufactured in a sugary form, it's easy to overdo it and unknowingly cause harm to your body.
While it's rare to overdose on gummy vitamins, it's always wise to speak with your doctor before taking any new supplements.
Healthcare shipping and logistics with Aramex
Sucrose and corn syrup, which are often found in gummies, add mouth bacteria and create acid that forms tooth decay. Sticky candy is particularly difficult to remove from your teeth, making chewable tablets a better and less sugary option for people who have a hard time swallowing pills to take vitamins.
Despite these risks, gummy vitamins remain a popular format for people who want to improve their personal health and supplement their diets.
Yet many people may be better off without vitamins and supplements, according to medical professionals. Pregnant women, for example, can benefit from prenatal vitamins. Some older adults may need vitamin B12 supplements. Those with deficiencies in certain vitamins or nutrients may also benefit more from a healthier diet.
Whether you're a gummy vitamin enthusiast or a skeptic, one thing is clear: when it comes to your health, always do your research and consult with a medical professional before adding any new supplements to your routine.